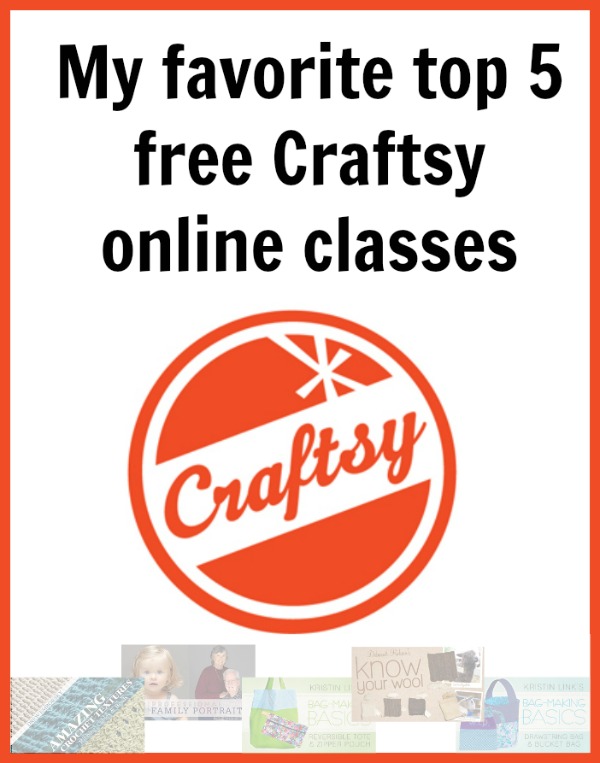 My favorite top 5 free Craftsy online classes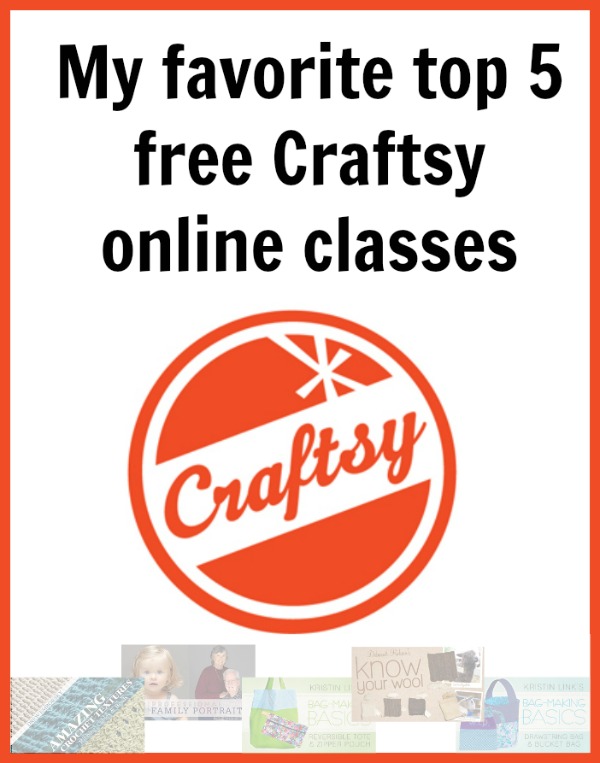 Craftsy is an amazing place to learn new skills for craft lover. They have online classes free and paid. Everyone is talking about Craftsy online classes that you have to purchase.
But wait… Did you know there are over 40 of free Craftsy online classes you can enroll?
You can keep them forever, watch anytime with any device.
So I'm going to talk about the free Craftsy online classes (these are my fav and I already have enrolled). 
Click on the name of each class below. And see other posts about my experience and more about the classes. (You have to Join, create an account as a first-time visitor on Craftsy. NO NEED TO PAY FOR REGISTER)
Check out other free Craftsy classes in categories crocheting, sewing, cooking, photography and more.
When you enroll free mini online classes, you will feel high-quality videos and how fun it is to watch and learn just like in real classrooms.
Keep notes while you are watching. Share photos of your finished projects with other students in a new project section.
Every class has downloadable (PDF) file with helpful instructions.
Free Craftsy classes are the best way to start. Don't forget to check out their 1000+ online classes for up your creativity next level.
---
This will be the best gift for your loved one if she/he love to craft.
Another useful post about Craftsy….>>
Craftsy has an independent online pattern store that lets anyone upload and sell downloadable e-patterns with no fee! This post is all about how to add sell a pattern on Craftsy.
What is your favorite class? And online classes you searching for? 🙂