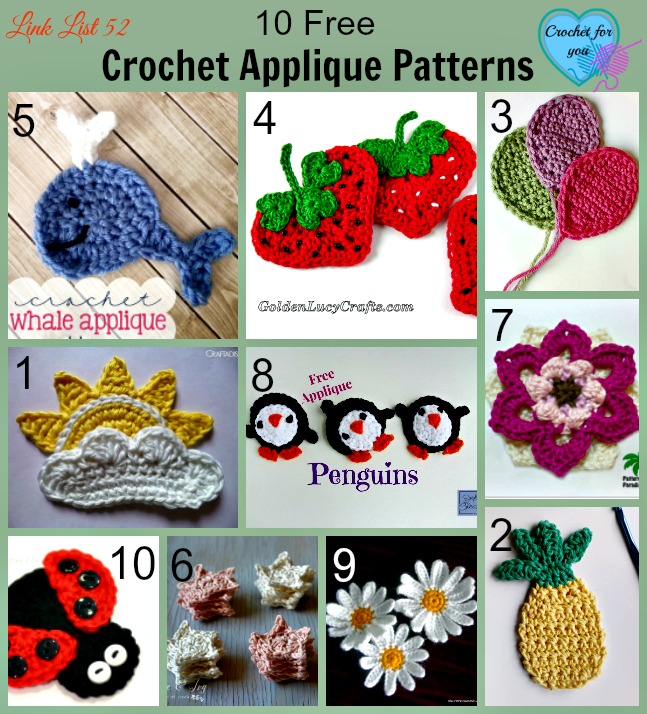 Link list 52: 10 Free Crochet Applique Patterns
July 12, 2016
10 Free Crochet Applique Patterns.
Crochet appliques are fun to make and perfect solution for your leftover yarns. You can use crochet appliques on hats, baby dresses, blankets and as ornaments for decorating on anything you want.
Sometimes I added them on invitation cards and birthday cards I create. These 10 crochet appliques make me thrill when I saw them because they are fun and adorable. 🙂
Disclosure: This post may contain affiliate links.
All images are used with the permission of the Designers for this link list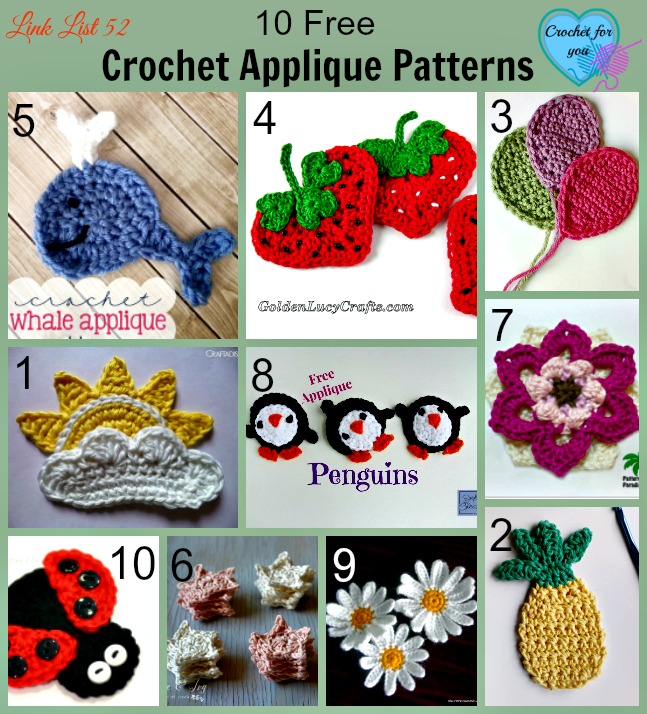 You May Also Like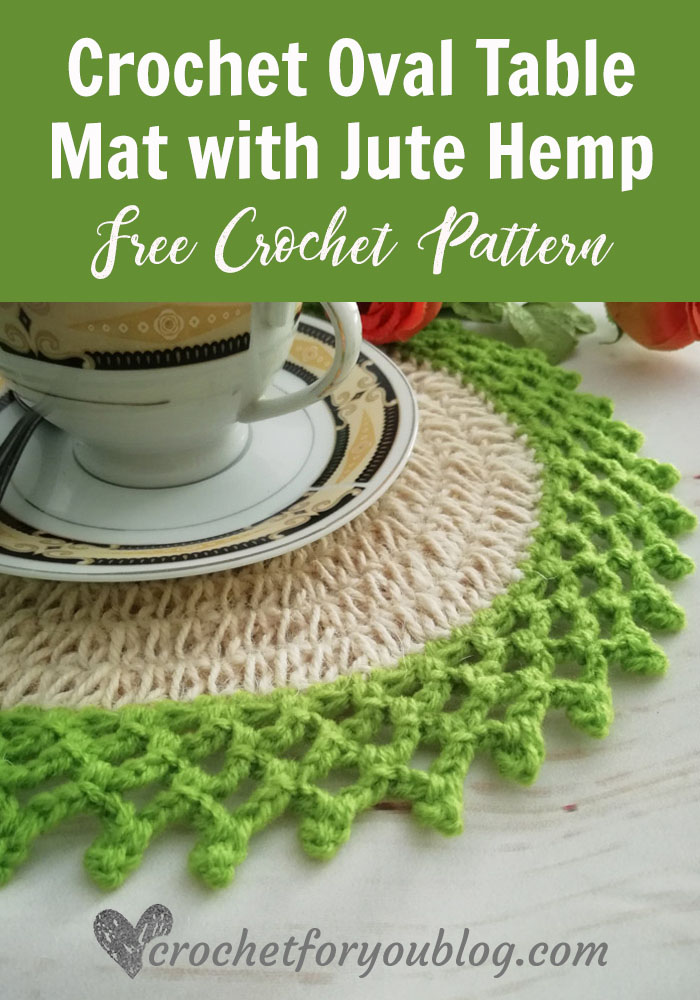 July 17, 2018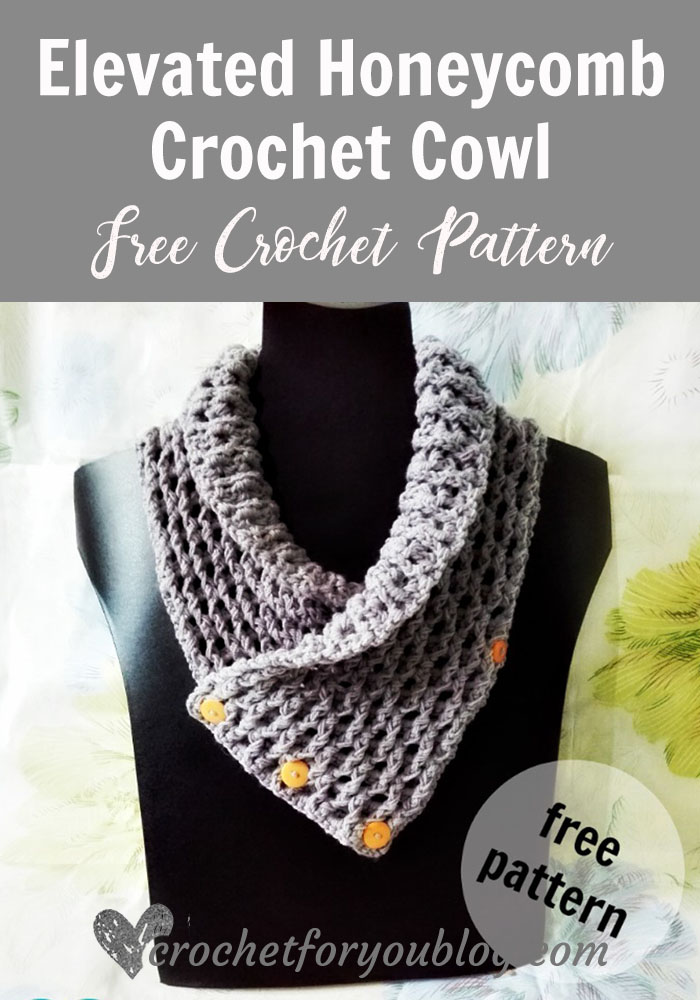 December 27, 2015