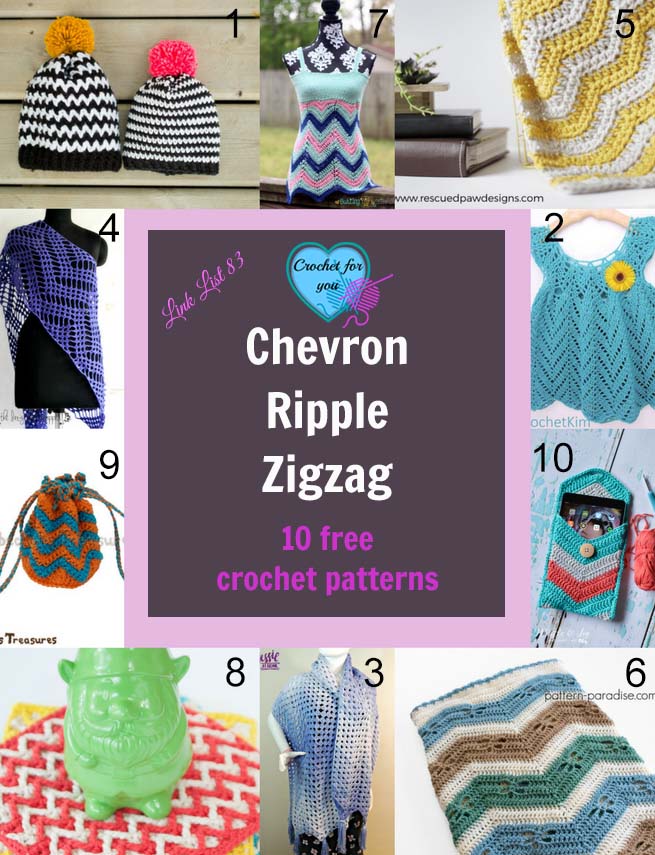 Link list 83: Chevron / Ripple / Zigzag 10 Free Crochet Patterns
October 4, 2017
Chevron / Ripple / Zigzag 10 Free Crochet Patterns.
I love Chevron / Ripple / Zigzag designs in crochet. It's easy and fun too.  So here I put together 10 free crochet patterns. You will find a variety of crochet patterns here. Crochet hats, blankets, wraps, dresses, dishcloth and even cute coin purse and iPad cover.
Disclosure: This post may contain affiliate links.
---
Love to see more Chevron crochet patterns? Click on the image to go another link list I shared.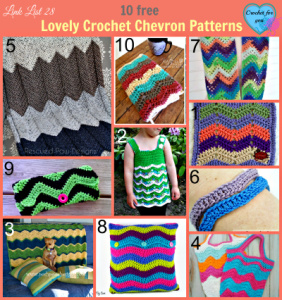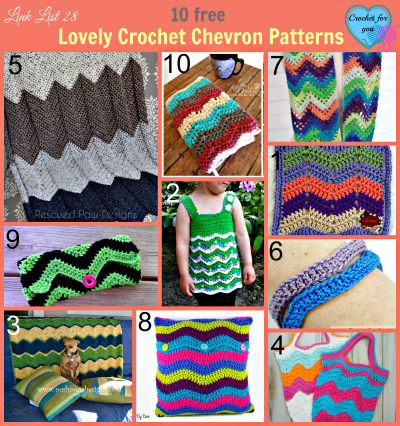 ---
All images are used with the permission of the Designers for this link list.
Scroll down for the link list >>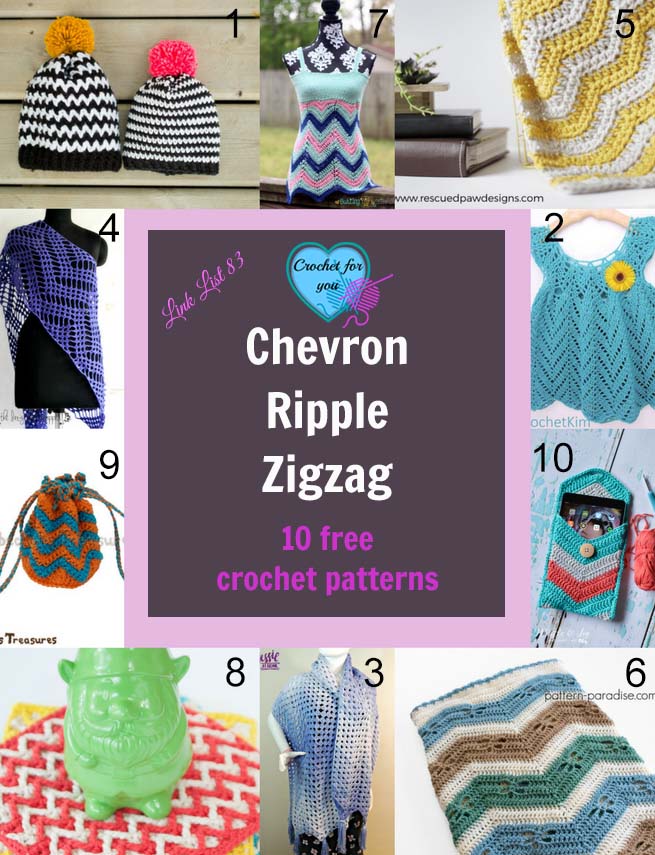 Please click on the website/blog name to get the pattern.
---
Crochet and Learn more textured designs with chevron, ripple and zigzag.
Check out these patterns from Annie's that come in 2 formats to choose >>(digital download/paperback).
(affiliate link)
You May Also Like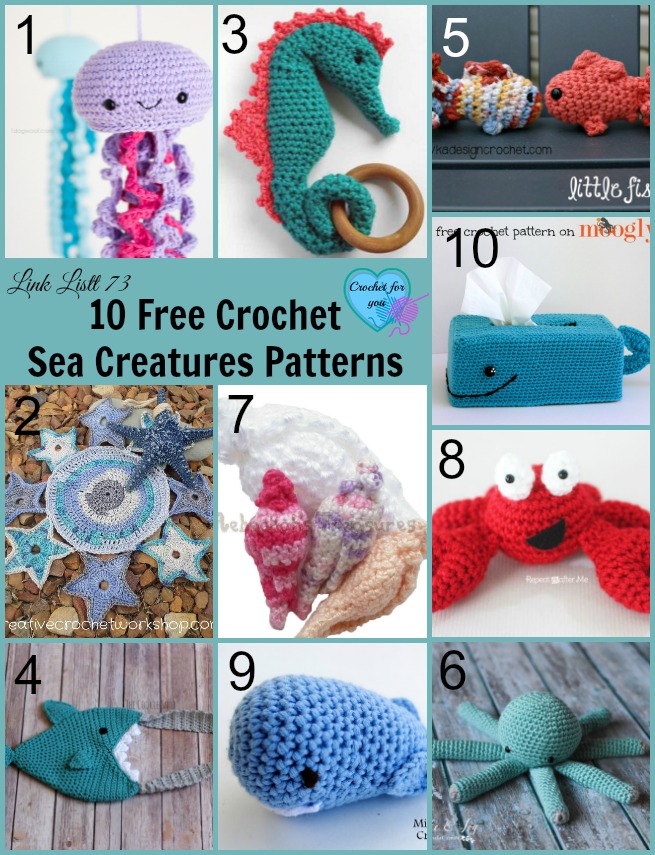 May 16, 2017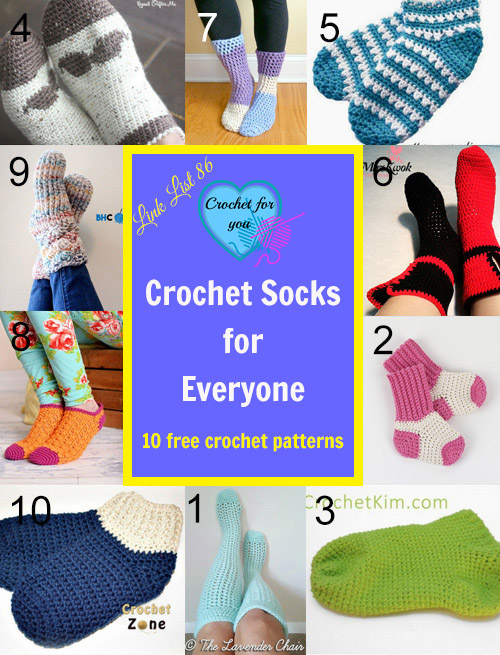 November 14, 2017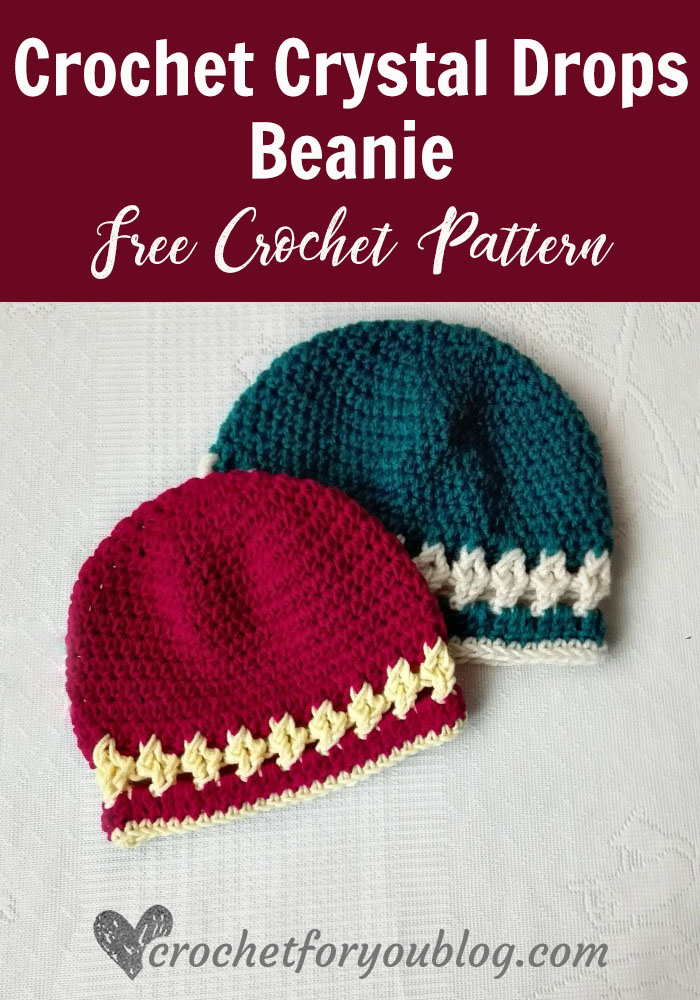 November 8, 2016