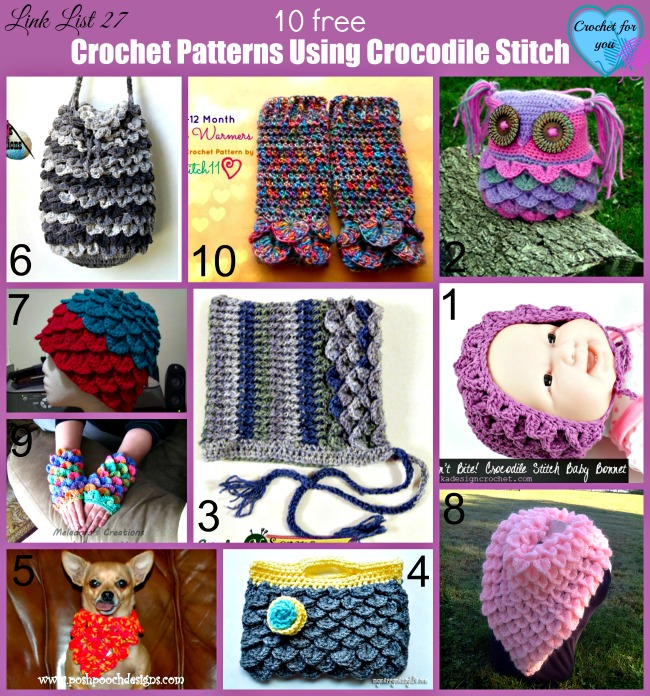 Link List 27: 10 Free Crochet Patterns Using Crocodile Stitch
June 13, 2015
10 Free Crochet Patterns Using Crocodile Stitch.
This week link list 27 filled with crocodile stitch patterns. Don't forget to check out the last link list 26 for pineapple stitch patterns.
Disclosure: This post contains affiliate link.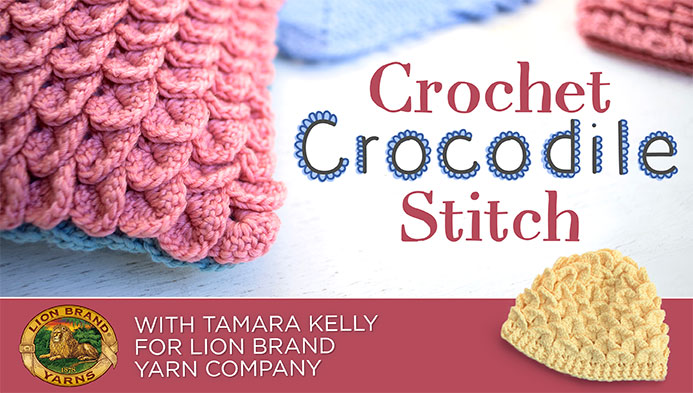 Be sure to check out this Crochet Crocodile Stitch with Tamara Kelly online class on Craftsy. From this class you can learn new methods and make more beautiful patterns with crochet crocodile stitch.
All images are used with the permission of the Designers for this link list.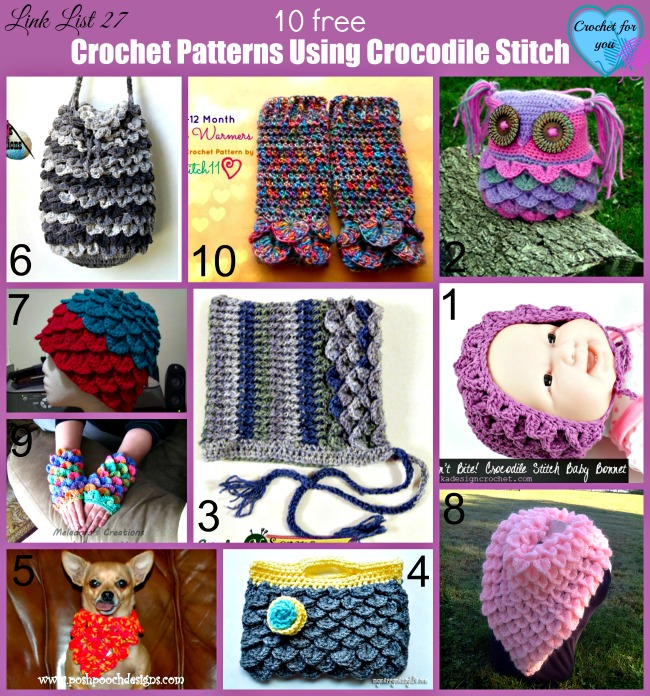 ---
(Affiliate link)


Beginner's Guide to Crocodile Stitch
from: Knit Picks
Crocodile Stitch makes a layered texture perfect for dramatic accessories. This booklet will teach you everything you need to know to master the stitch, and provide 8 easy projects you'll enjoy comple…
You May Also Like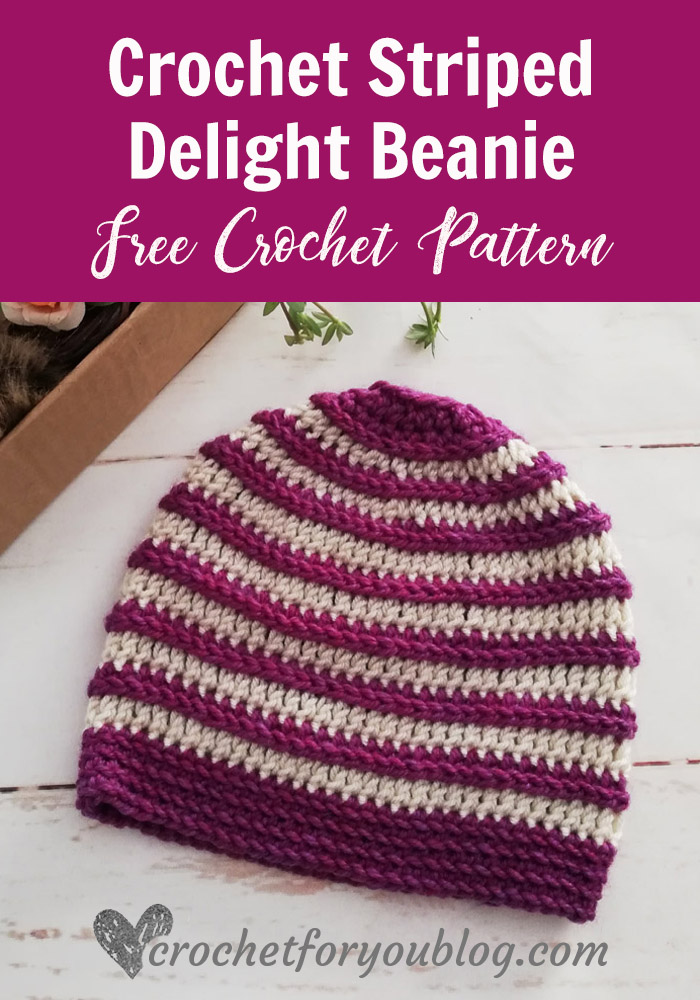 October 16, 2018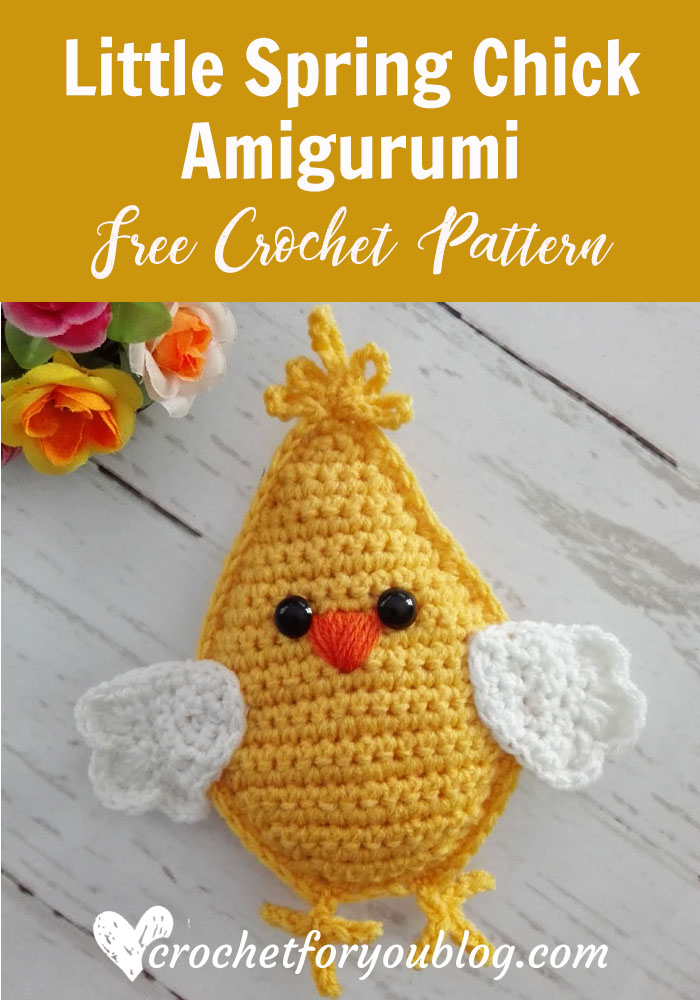 March 23, 2018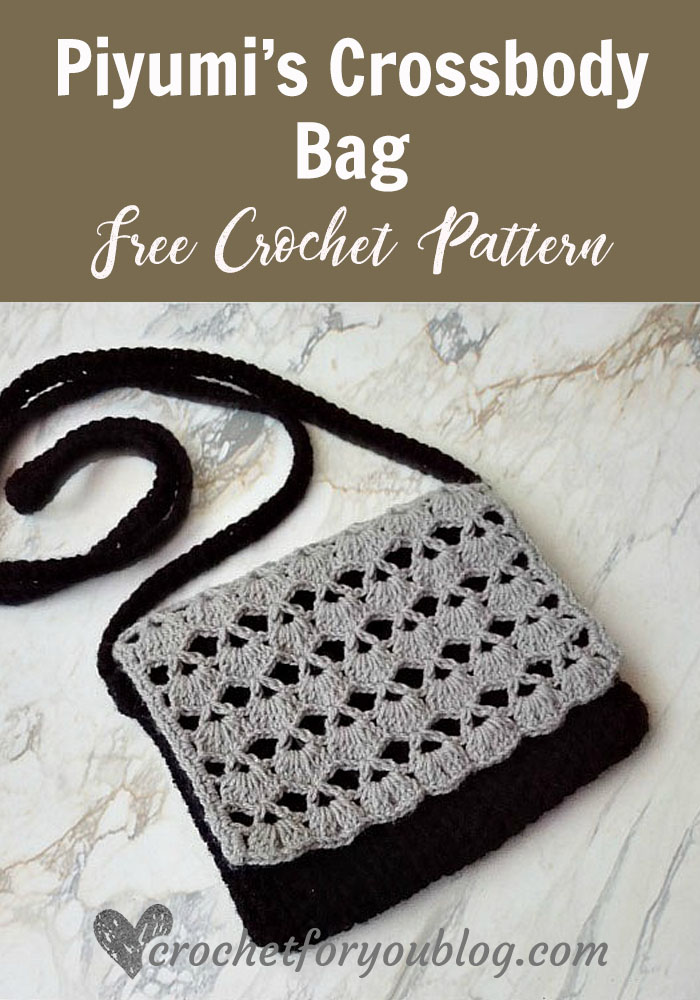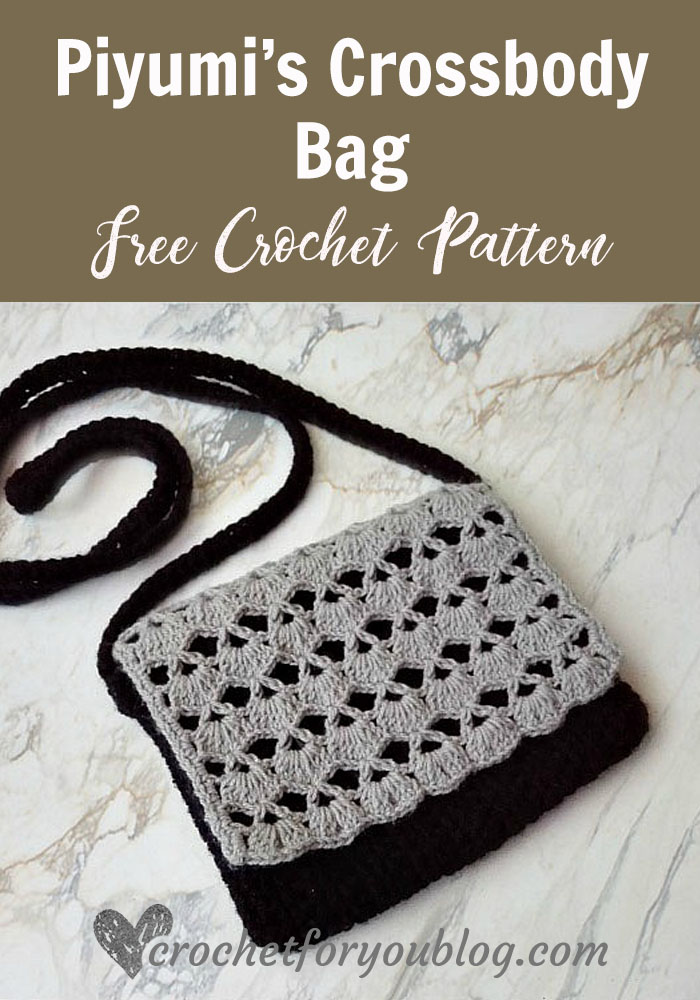 July 5, 2017