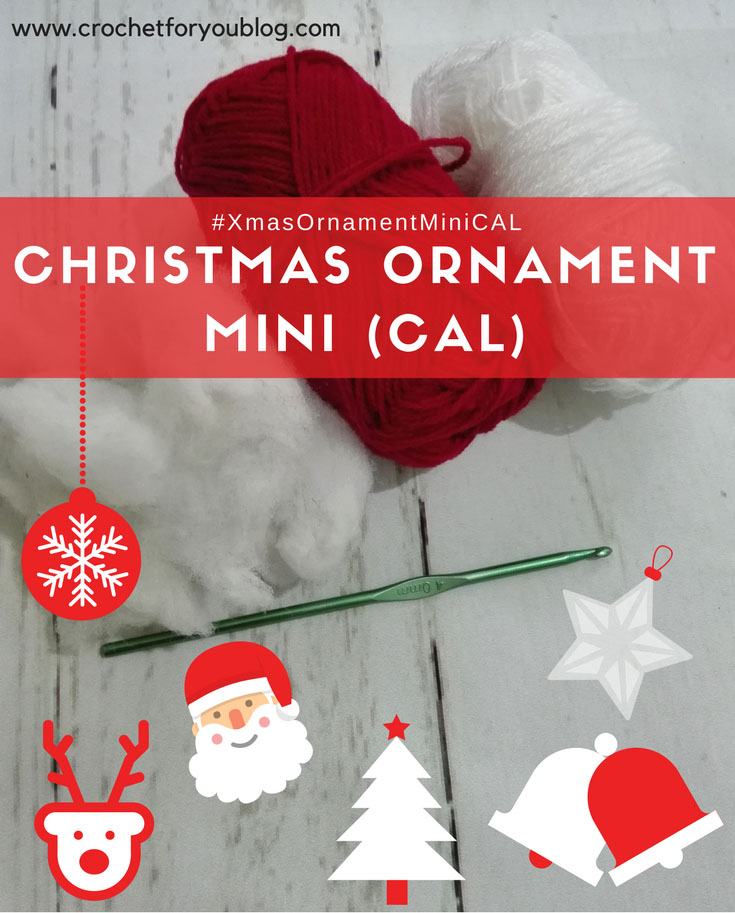 Christmas Ornament Mini CAL
Christmas Ornament Mini CAL. #XmasOrnamentMiniCAL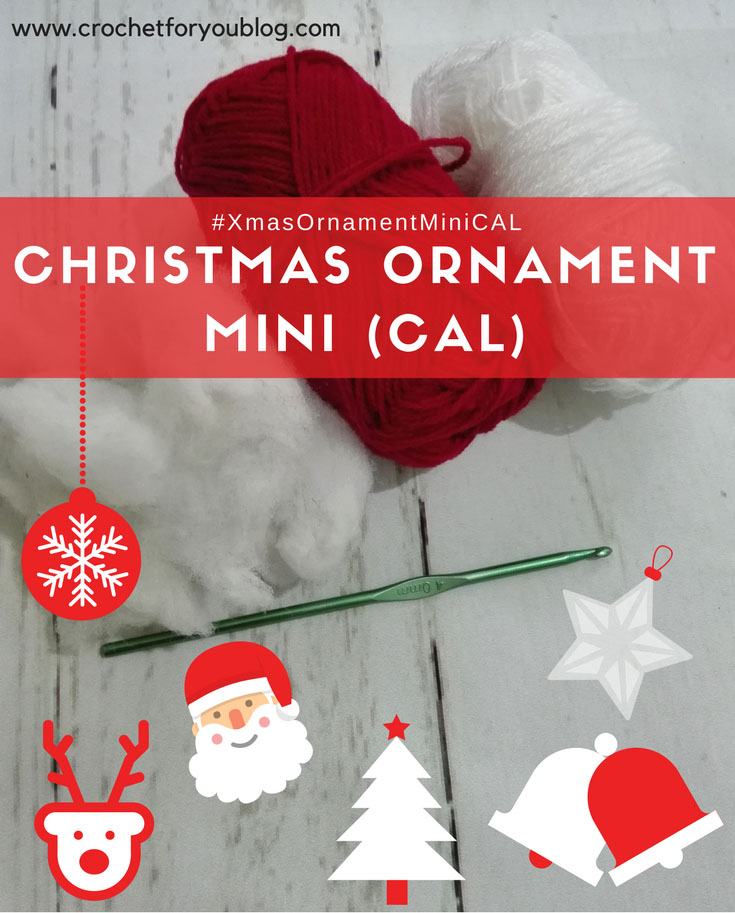 My aim
is to make ornaments for the Christmas doing this CAL. It will be fun and really fun. And it is a great way to show off our talents. These retro looking crochet ornaments will give your Christmas tree unique look. Crochet each pattern two or more and select different colors to each.
How and when?
This CAL is going to be live from next Monday (6th of November) with first crochet ornament pattern. And it will run every Monday until two weeks before Christmas.
So you will have 7 days to finish one pattern but believe me, my friends, 🙂 you can finish these patterns in an hour. 🙂 That's mean you have plenty of time to make more. 😀
Here are my ideas!
Crochet each pattern two or more with different colors.
I'm going to make 2 from each. One with red and other with white.
All the patterns are amigurumi type but easy to make. If you have not done this before do not afraid. Just try it.
If you want to PIN the image below please Click here to (Pin It). The image currently is not displaying on Pinterest some reason.

Materials list
Sport / DK weight yarns. (I'm using red and white as the main colors)
G-6, 4mm crochet hook (be sure to select the hook to go with your yarns. I'm using sport weight yarn and G-6, 4mm crochet hook)
Fiber fills
Tapestry needle, scissors, stitch markers.
Additionally, you will need some large and small beads, jingle bells, Ribbons, Saftey eyes.
More about the CAL
If you are interesting
I can send you an email with the link immediately to your inbox if you sign up for the newsletter when each pattern ready.
I will share my WIP and more info in Crochet For You FB group. And of course, I warmly invite you to share your WIP's and finished projects on the page or anywhere else with #XmasOrnamentMiniCAL.
Pattern schedule
Week 1: Crochet Christmas Baubles
Week 2: Crochet Christmas Bells
Week 3: Crochet Christmas Tree
Week 4: Crochet Christmas Stars
Week 5: Crochet Santa
Week 6: Crochet  Rudolf the Reindeer