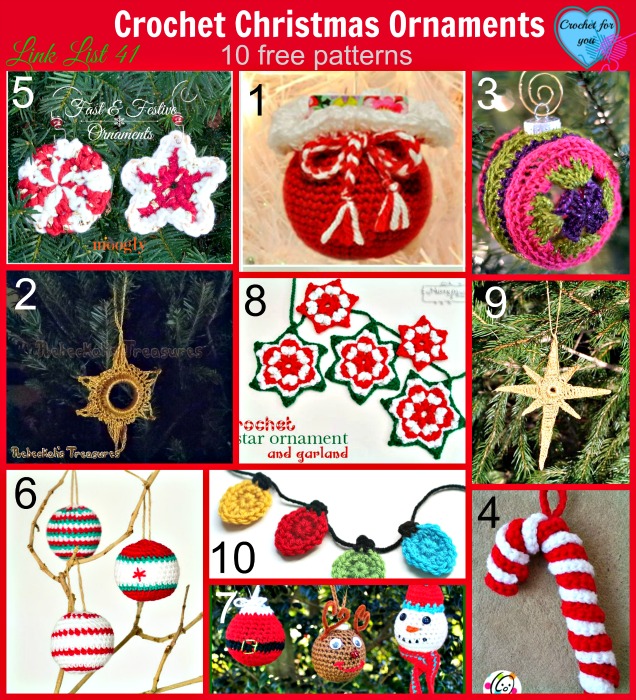 Link list 41: Crochet Christmas Ornaments – 10 free patterns
December 19, 2015
10 free crochet Christmas ornaments.
Next couple of weeks will be full of busy weeks of this year 2015. I will take a break in next week and hope to spend more time with family. I believe you are in same thoughts like me.
So I'm going to share the 41st link list today, not in the next week.
10 free crochet Christmas ornaments. These patterns are fast and easy. That means you can make them in the next few hours. They are perfect for decorating your Christmas tree.
Disclosure: This post contains affiliate links.
Crochet Christmas Ornaments – 10 free patterns.
All images are used with the permission of the Designers for this link list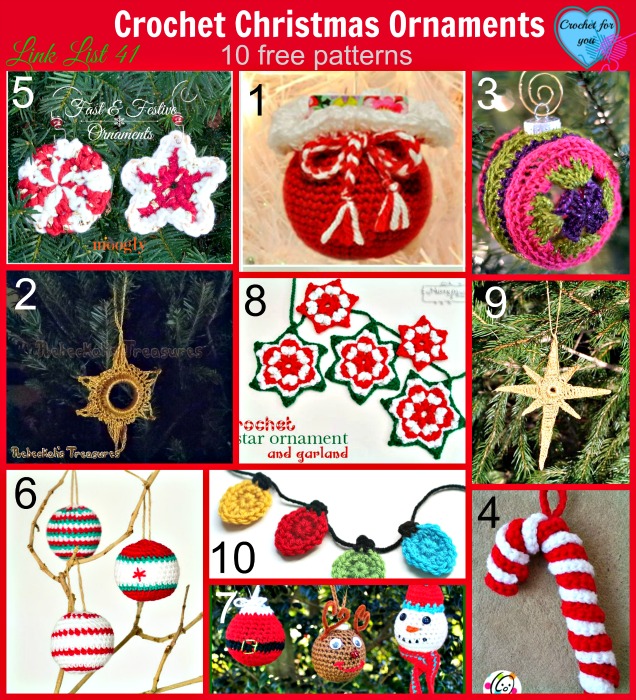 ---
Creativebug is here to help you get your holiday baking on!
You May Also Like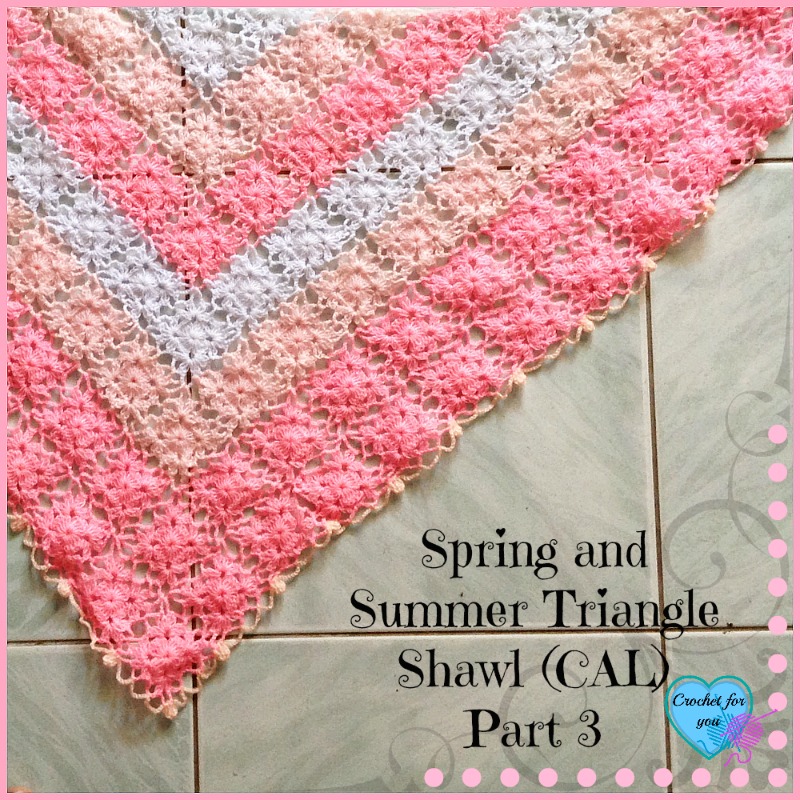 April 18, 2015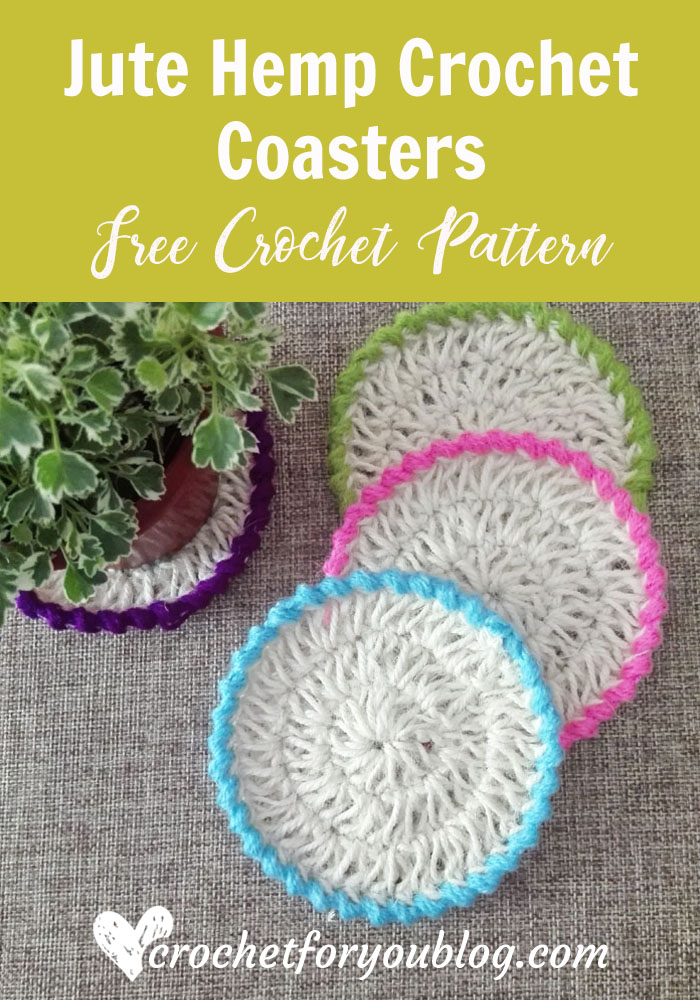 May 8, 2018