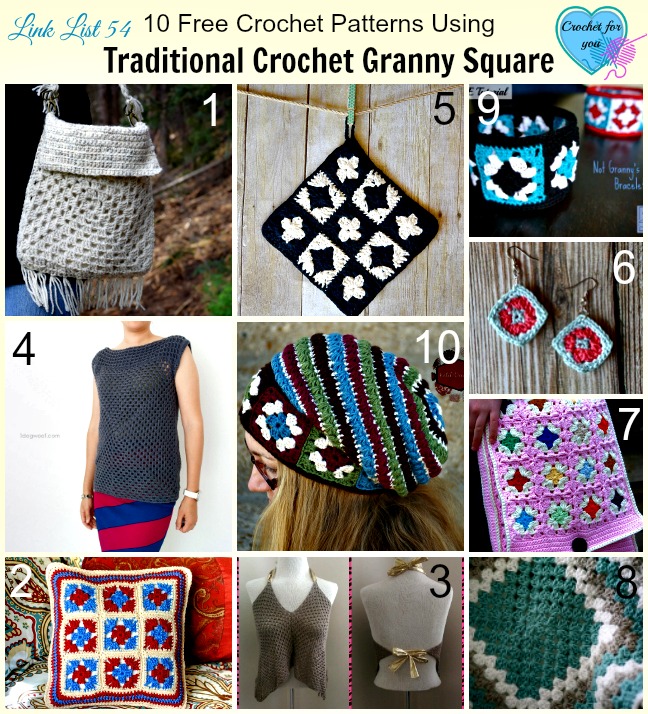 Link list 54: 10 Free Crochet Patterns Using Traditional Crochet Granny Square
10 Free Crochet Patterns Using Traditional Crochet Granny Square.
As a basic and traditional crochet pattern, granny square is one of the popular crochet patterns in the crochet world. And it's a very good crochet project for a beginner to crochet.  🙂
Since it's my one of first beginner project when I start to learning crochet, I still like to make them. Of course, you can make many crochet projects small to large using these granny squares together.
Check out these 10 free crochet patterns made by using traditional crochet granny square below.
If you are going to make crochet granny square, you must know how to join granny square together.  Here is a great tutorial on Underground Crafter >> How to join granny squares with the slip stitch. In this tutorial, you will see more ways to joining granny squares with mattress stitch, whip stitch, and single crochet too.
Disclosure: This post may contain affiliate links.
Looking for more seaming methods in crochet?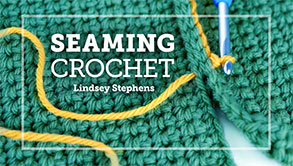 Seaming Crochet
from: Craftsy
---
All images are used with the permission of the Designers for this link list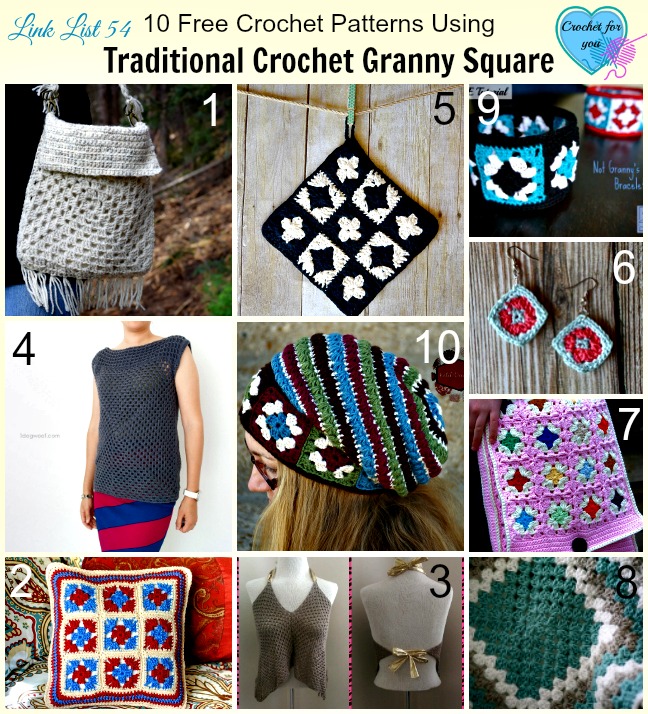 ---
(affiliate link)

Simply Granny Square Tapestry Pockets Crochet Pattern – $7.99
from: Annie's
This decidedly boho wall hanging is simultaneously decorative and utilitarian. It's a great piece to hang over your desk, or it can be used in an entryway to catch goodies like cell phones, keys and whatever else you can imagine. It can be created with or without the felt lining, and is a great way to use leftover yarn! Design uses 4 colors of #4 worsted-weight yarn.