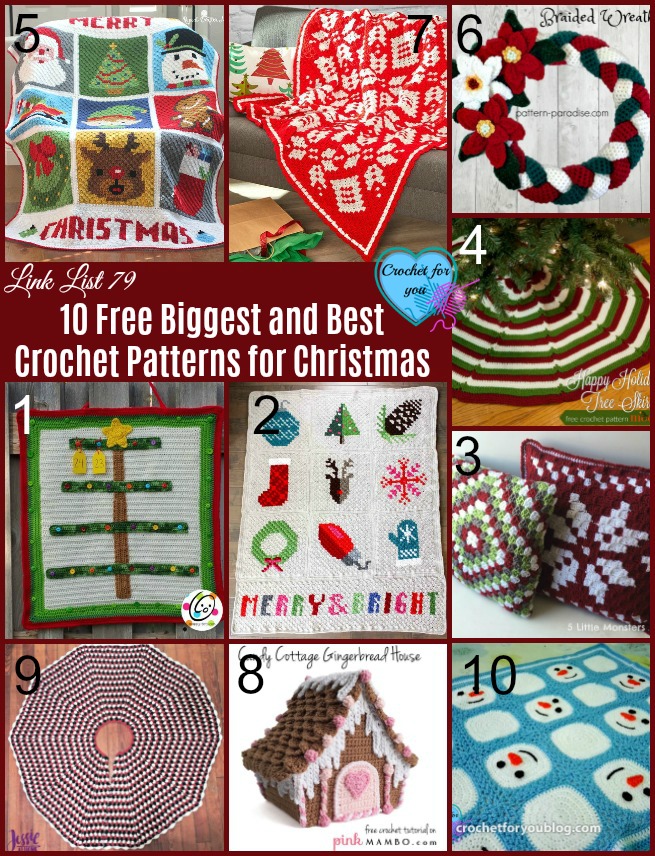 Link list 79: 10 Free Biggest and Best Crochet Patterns for Christmas
August 8, 2017
Biggest and Best Crochet Patterns for Christmas.
OMG..  The time is ticking fast. Less than 150 days to Christmas and the new year. It's time to start to crochet some big crochet patterns for Christmas.
These are Biggest and the best free crochet patterns to try for Christmas. If you started to crochet these amazing projects at this time of the year, you will save plenty of time to prep for the holiday season.
Disclosure: This post may contain affiliate links.
All images are used with the permission of the Designers for this link list.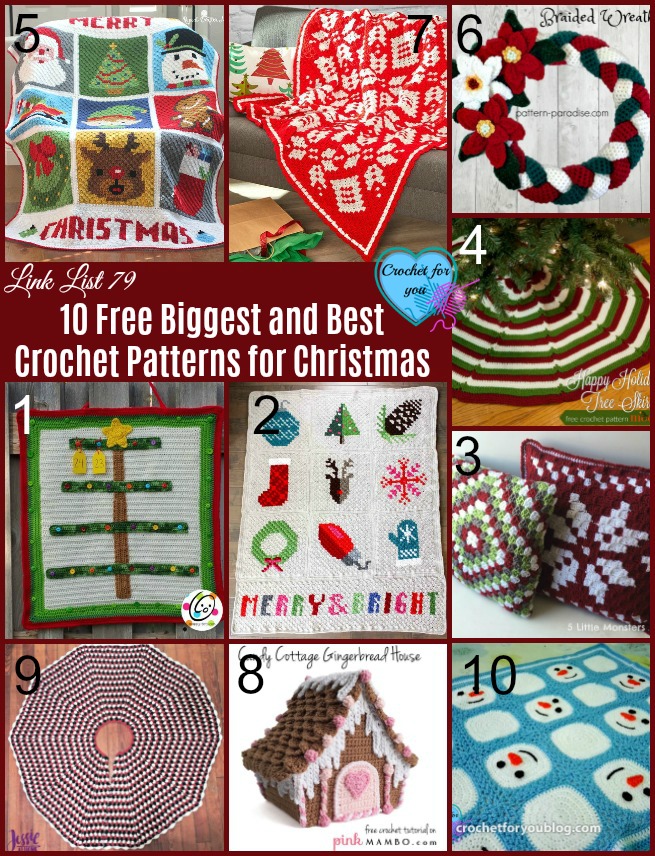 ---
Click on images below to get a
crochet pattern (downloadable) and supplies (yarns) as a kit.
(affiliate link)
 
You May Also Like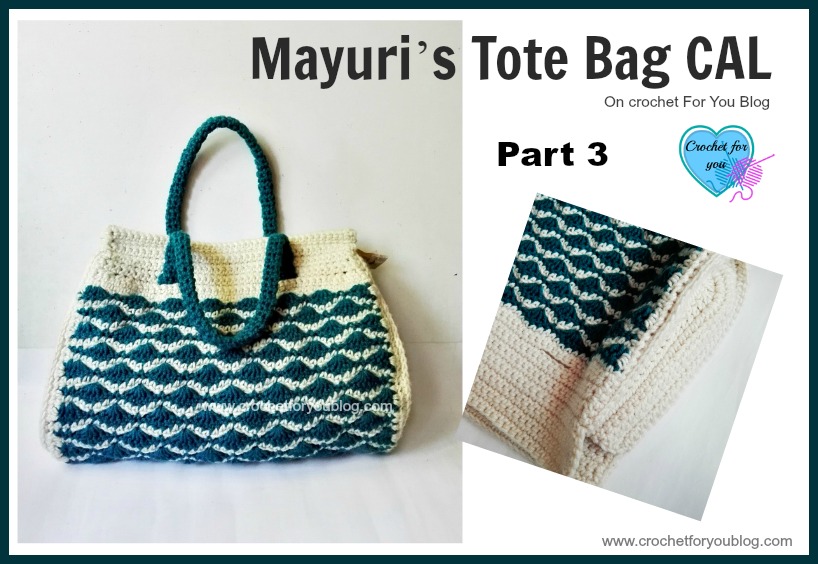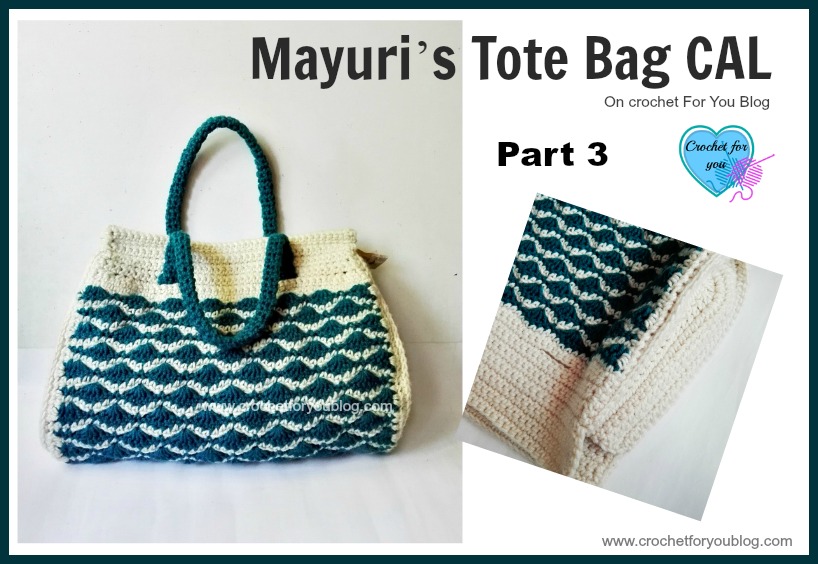 May 24, 2016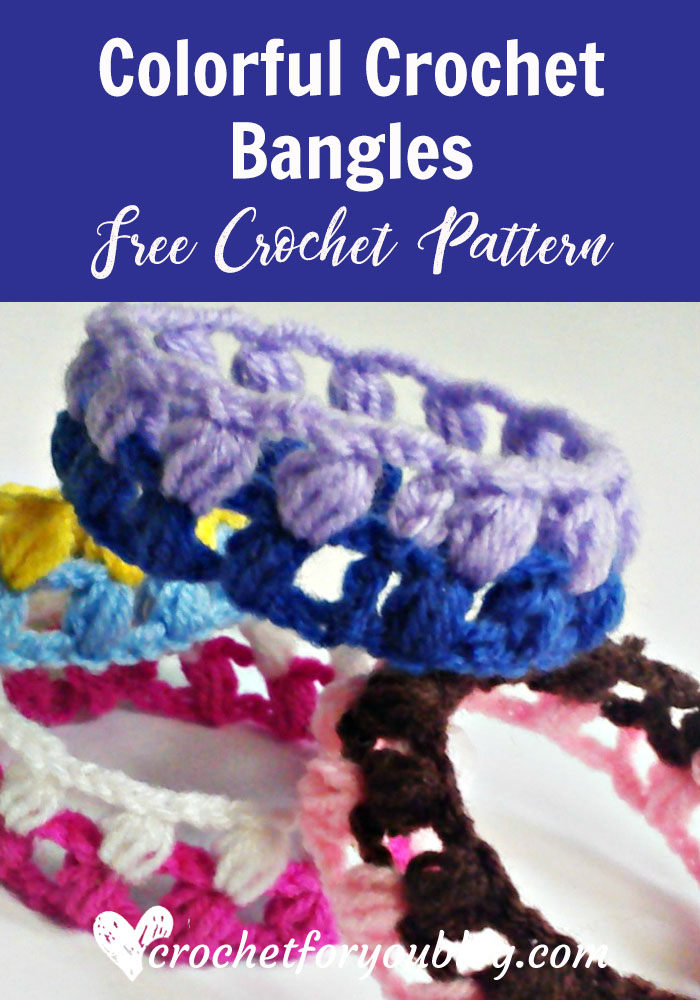 November 7, 2014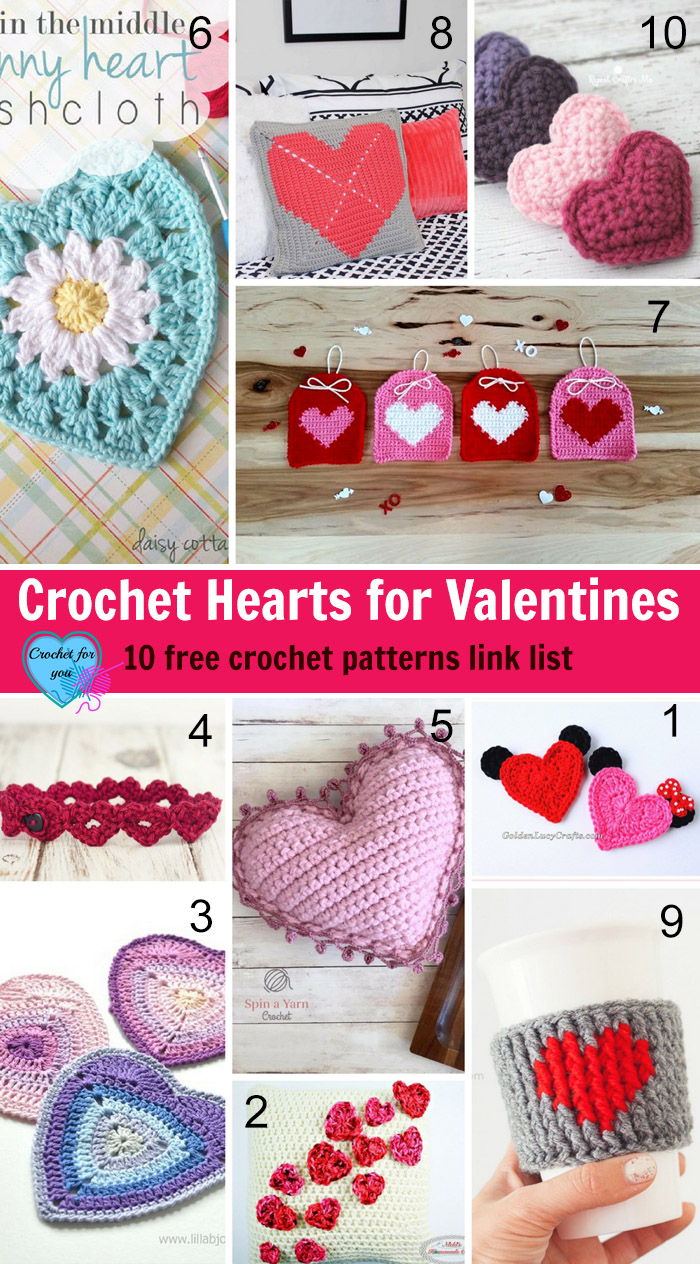 February 6, 2018