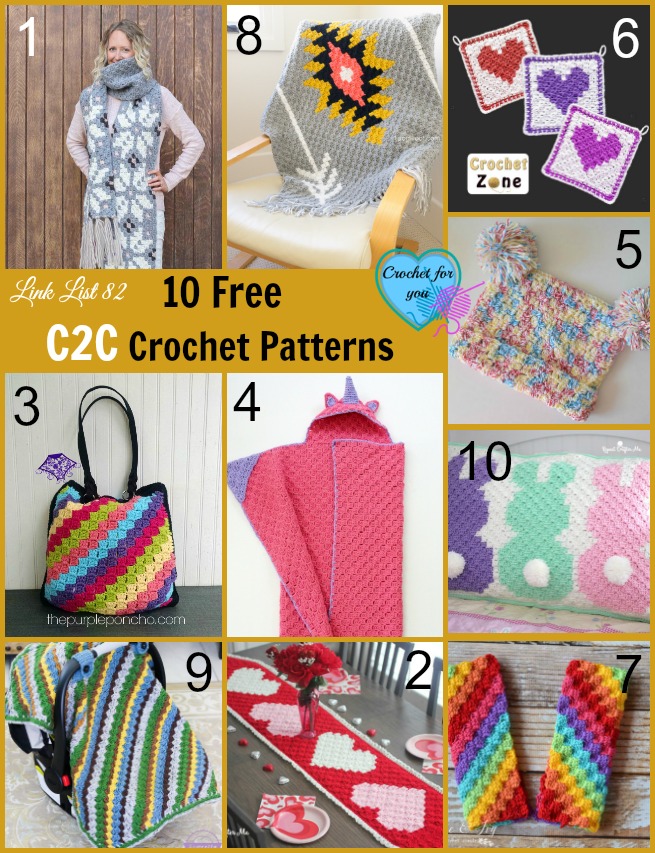 Link List 82: 10 Free Corner to Corner Crochet patterns
10 Free Corner to Corner Crochet patterns
Today's link list is reserved for one of our favorite Corner to Corner crochet stitch. Corner to Corner (c2c) or diagonal box stitch is a fantastic technique in crochet. And it is one of the most popular crochet techniques. From simple square or rectangle shape to a colorful charted image, there are lots of possibilities to create beautiful crochet patterns with c2c crochet.
Disclosure: This post may contain affiliate links.
All images are used with the permission of the Designers for this link list.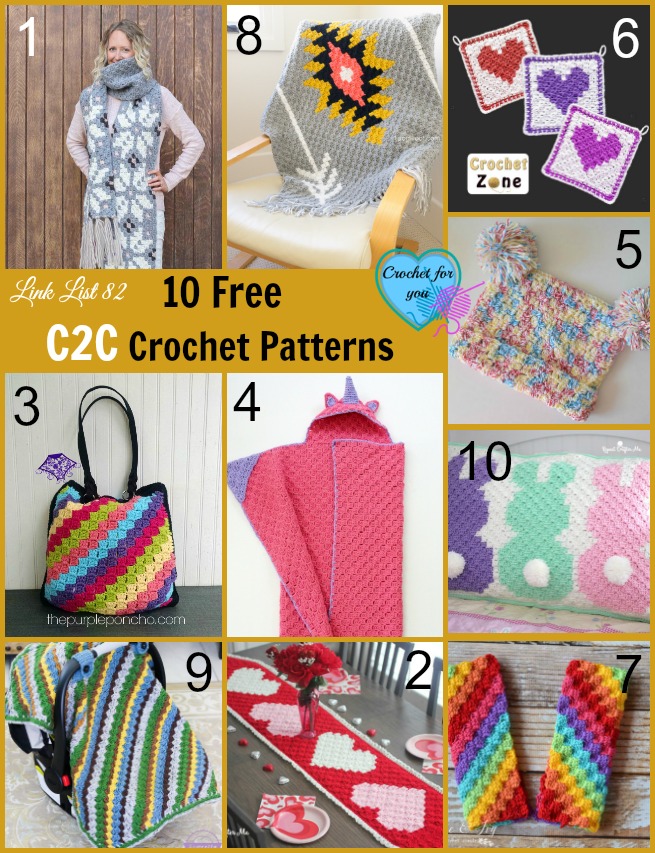 ---
(affiliate link)