Quick and Easy 10 Free Crochet Patterns for Easter
Link list 69 filled with the lots of fun ideas. Quick and easy patterns can make to decorate your home. Or give family and friends. 🙂 Don't forget to check out the 10 Free Crochet Easter Basket Patterns.
Disclosure: This post may contain affiliate links.
All images are used with the permission of the Designers for this link list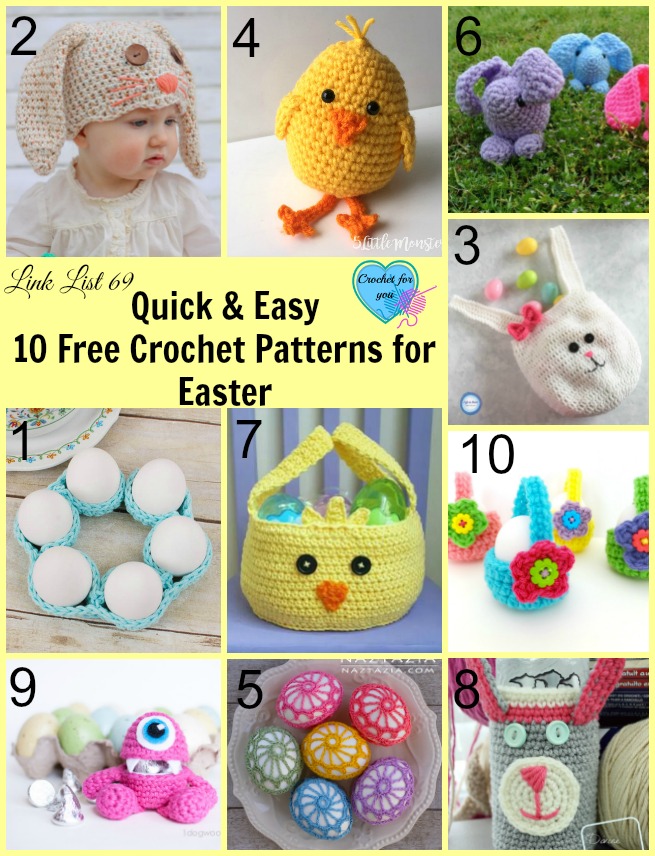 ---
(affiliate link)