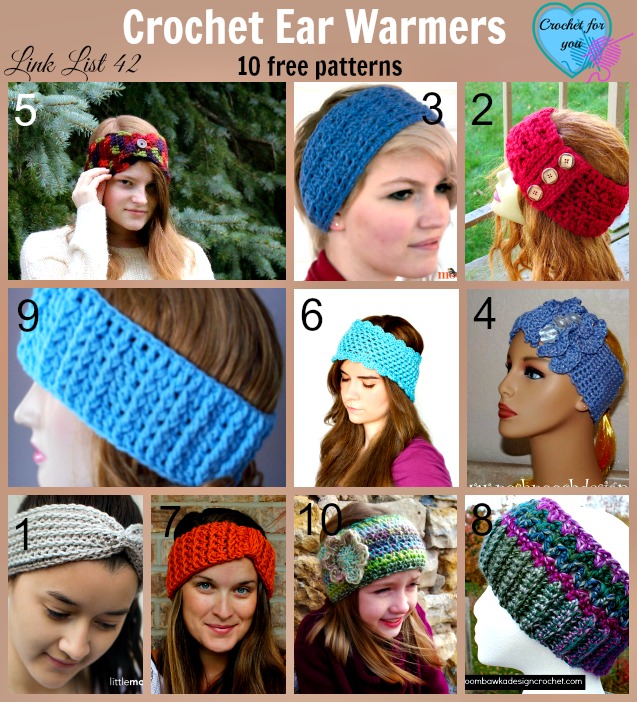 Link list 42: 10 Free Crochet Ear Warmer Patterns
January 20, 2016
10 Free Crochet Ear Warmer Patterns.
Crochet ear warmers for keeping ears warm during this winter season. These crochet patterns have made using different methods in crochet. And each pattern features unique and lovely textures too. I love all the patterns here I listed. Hope you like them as always!
Disclosure: This post contains affiliate link.
All images are used with the permission of the Designers for this link list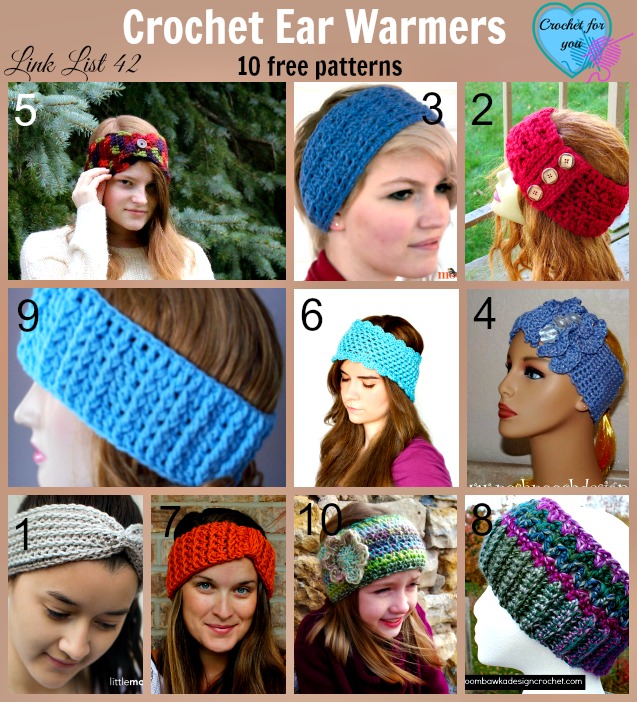 You May Also Like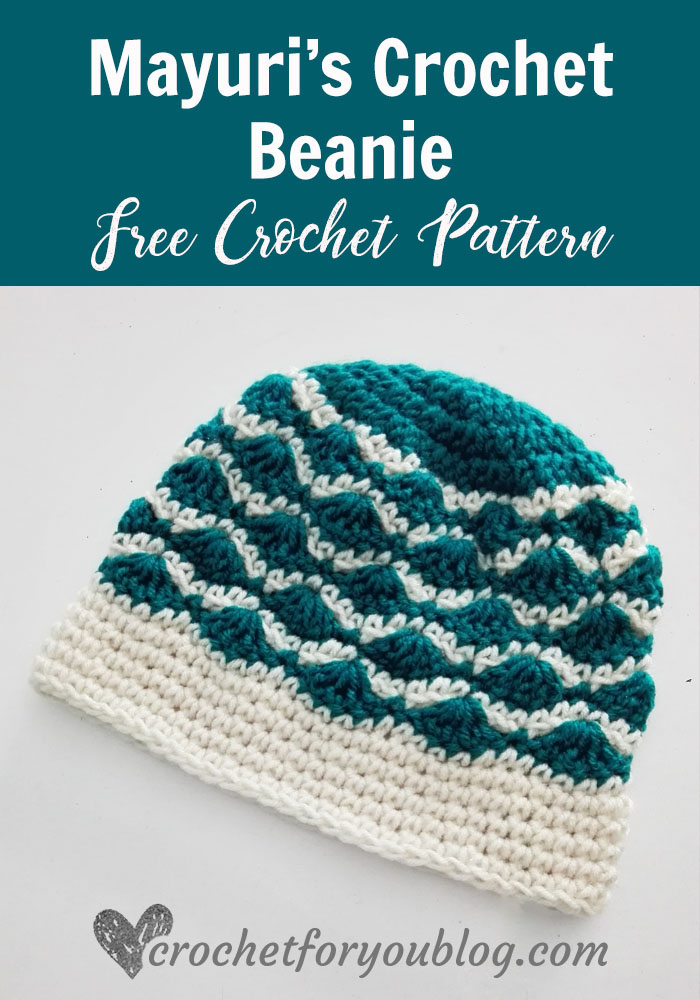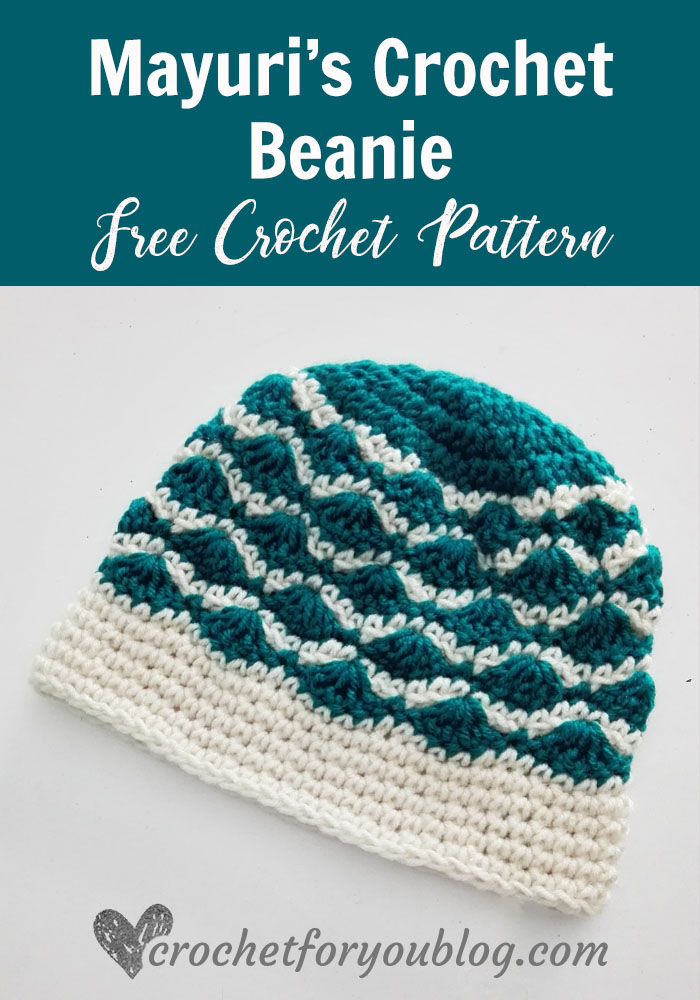 June 7, 2016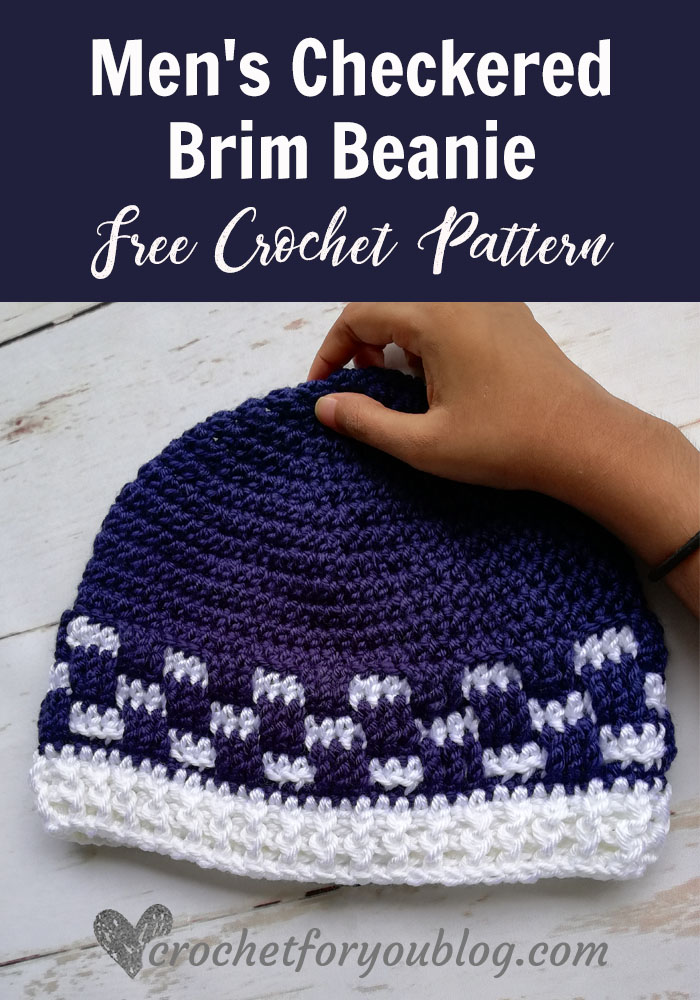 July 24, 2018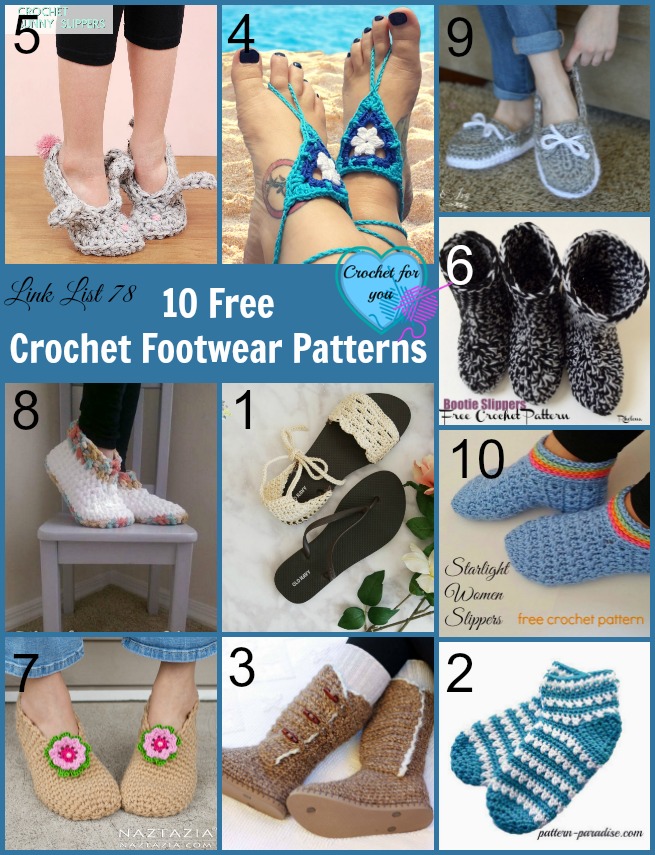 July 25, 2017