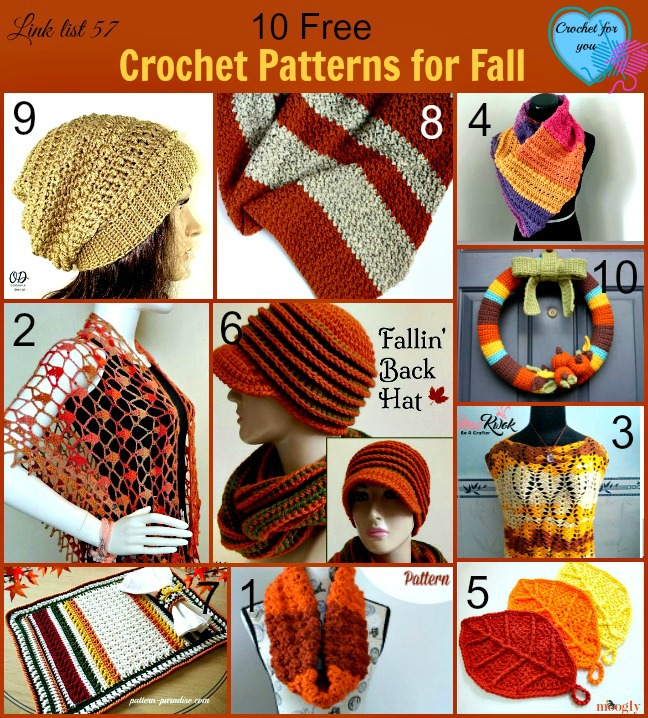 Link list 57: 10 Free Crochet Patterns for the Fall Season
September 20, 2016
10 Free Crochet Patterns for the Fall Season!
Changing green leaves into shades of orange, yellow and red means the fall is just around the corner. So it's time to change colors of our outfits and decorating your homes too. Get ready for the Fall season with these 10 free crochet patterns!
Check out 10 free crochet patterns for Spring and Summer.
Disclosure: This post may contain affiliate links.
All images are used with the permission of the Designers for this link list.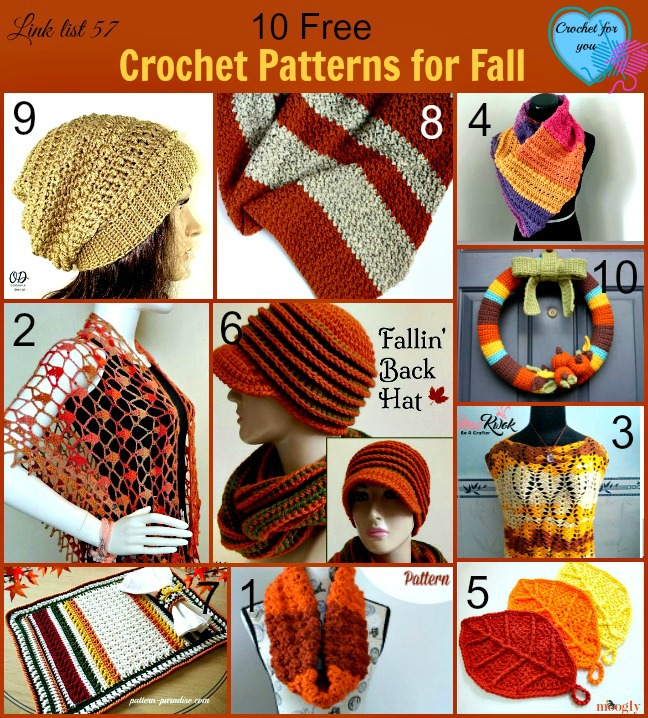 ---
(affiliate link)

ANNIE'S SIGNATURE DESIGNS: Simple & Easy Readers Wrap – $6.99
from: Annie's
This wrap is not only pretty but quick and easy to stitch. It is made using 4 skeins of James C. Brett Marble DK-weight yarn. Size: upper edge: approx. 50″; lower edge: approx. 90″; length at the widest: 19″.
You May Also Like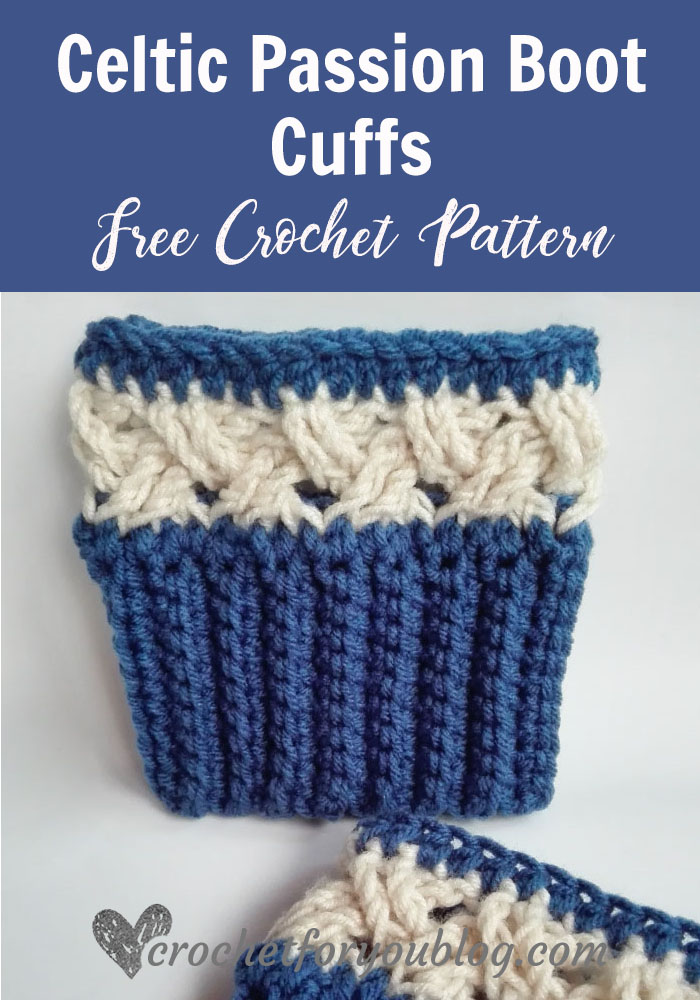 January 30, 2017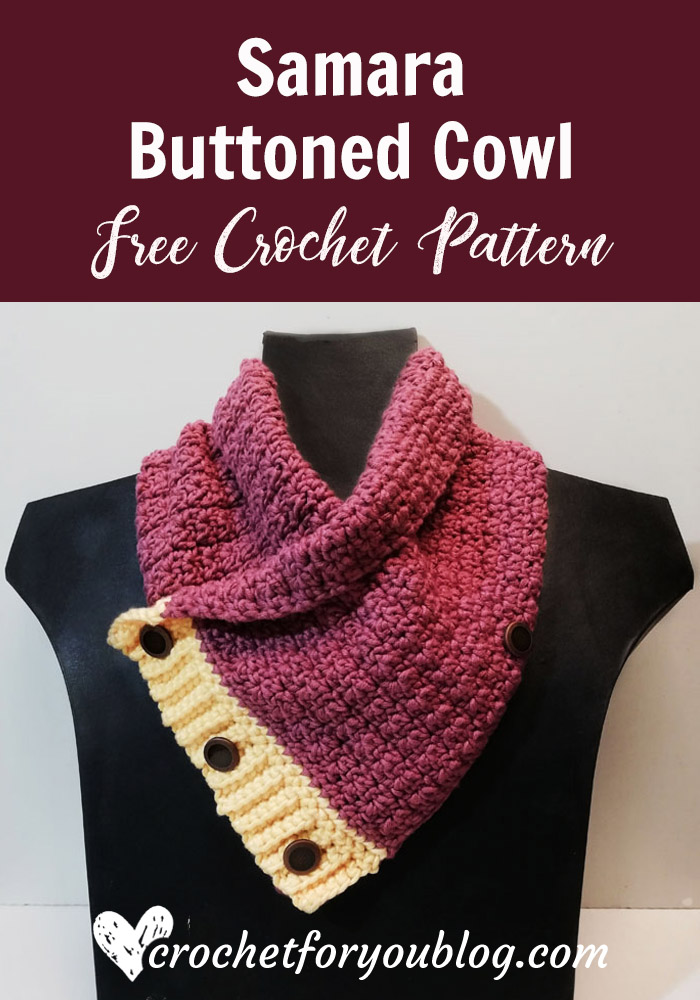 October 30, 2018