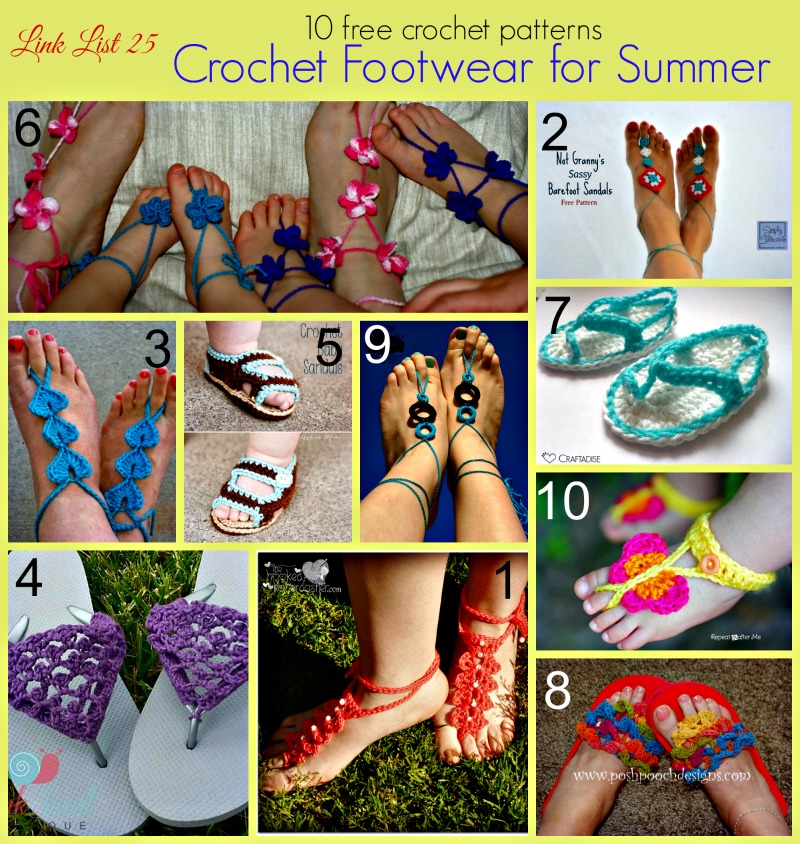 Link list 25: 10 Free Crochet Footwear for Summer
May 13, 2015
Crochet Footwear for Summer – 10 free patterns.
Crochet summer time footwear for women and kids. These patterns are perfect for warming weather. Plus great way to use your stash yarns.
Disclosure This blog contains affiliate links.
All images are used with the permission of the Designers for this link list.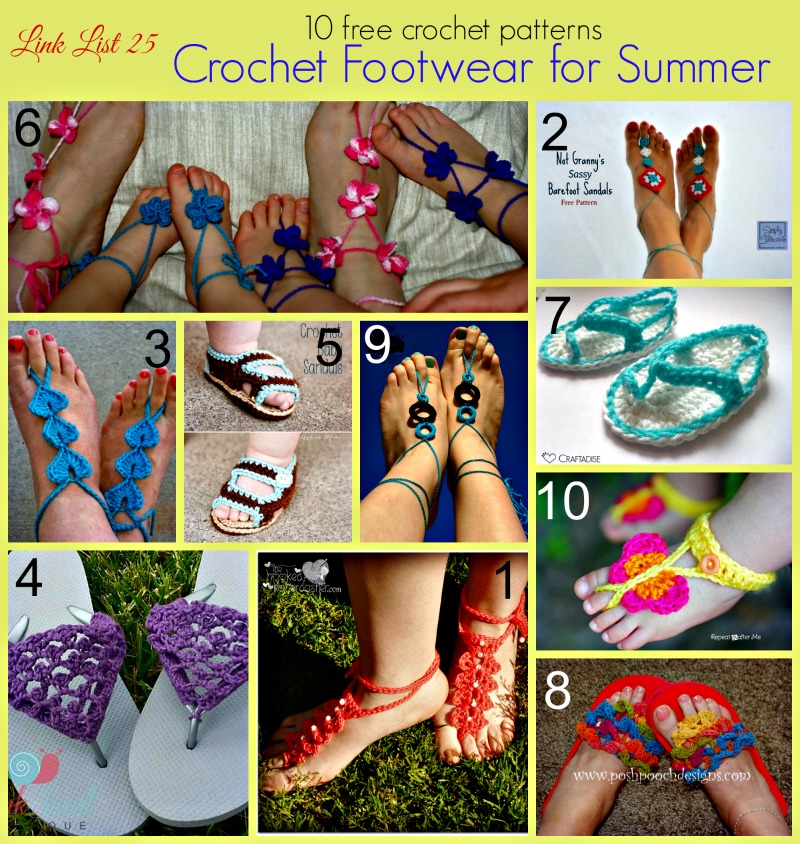 You May Also Like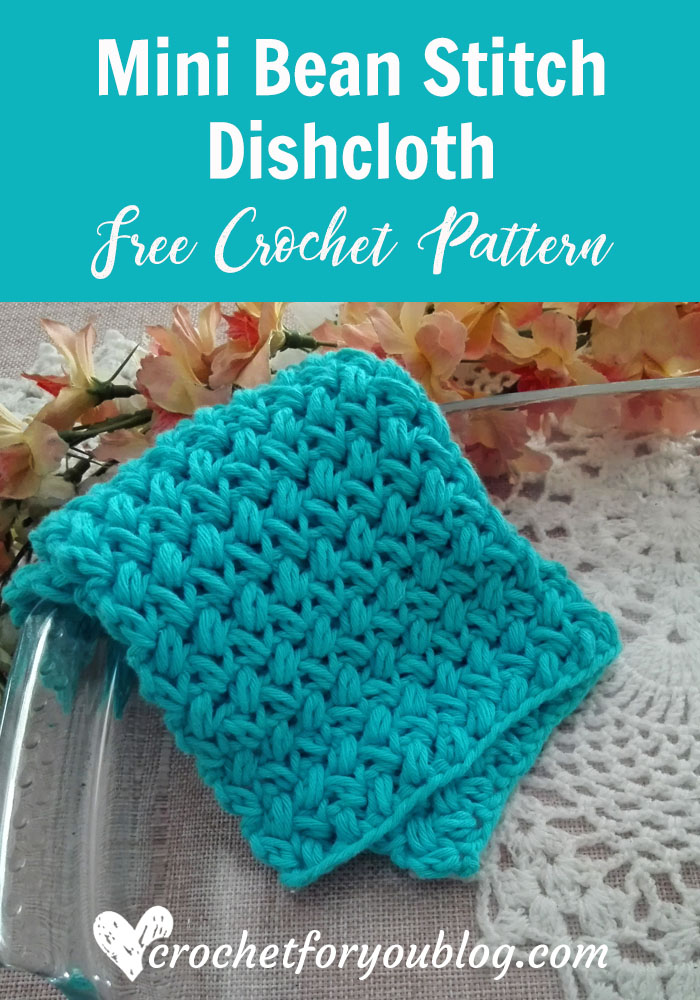 June 28, 2018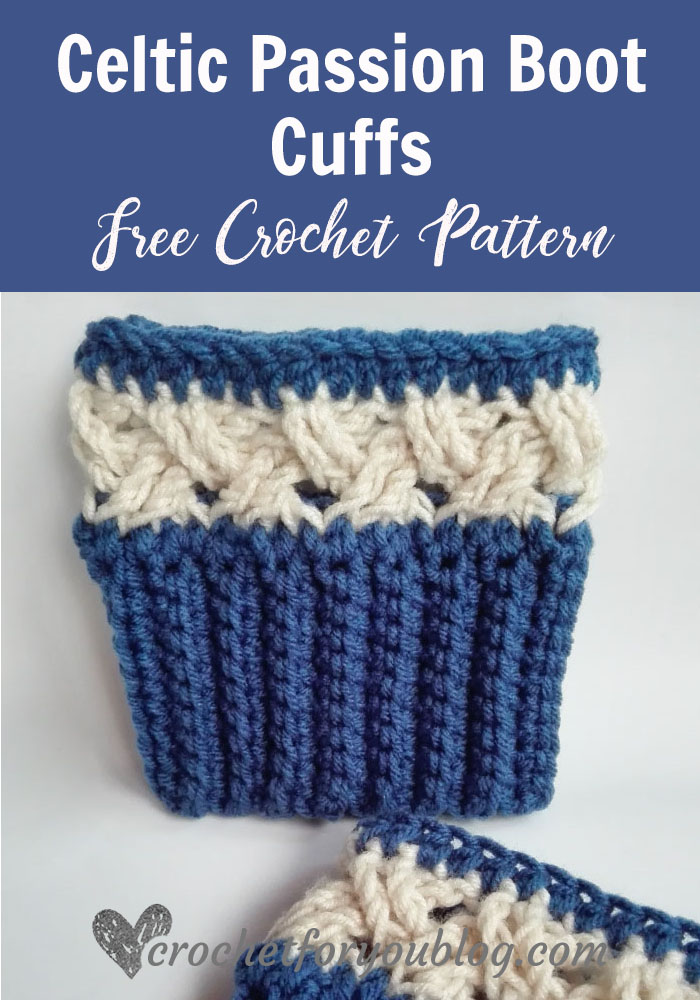 January 30, 2017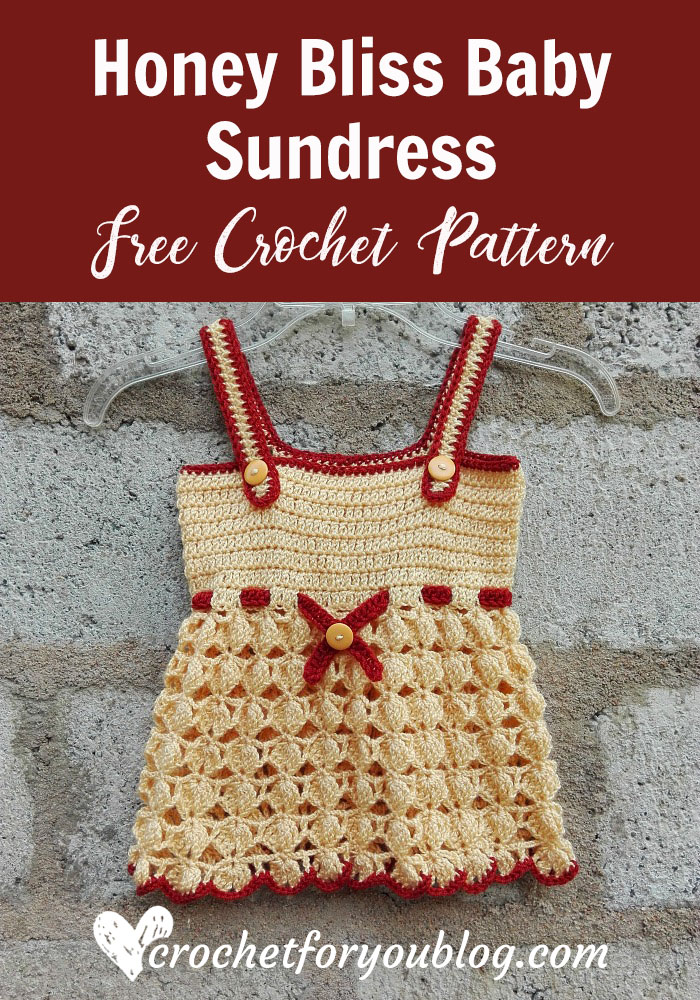 March 28, 2017