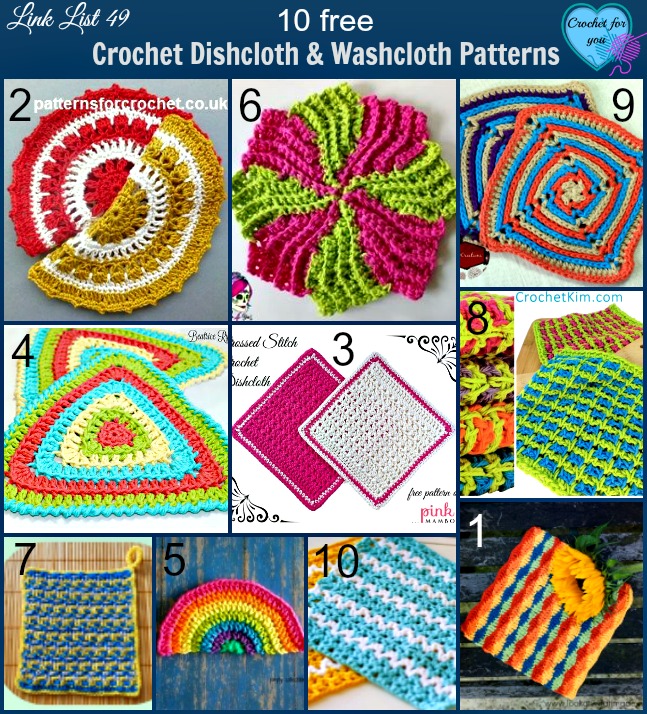 Link list 49: 10 Free Crochet Dishcloth & Washcloth Patterns
April 29, 2016
10 Free Crochet Dishcloth & Washcloth Patterns.
Link list 49 is all about washing and cleaning stuff you can crochet. Crochet dishcloths and washcloths are perfect for beginner to crochet. Here I put together 10 free patterns with different shapes you can try.
Disclosure: This blog contains affiliate links.
All images are used with the permission of the Designers for this link list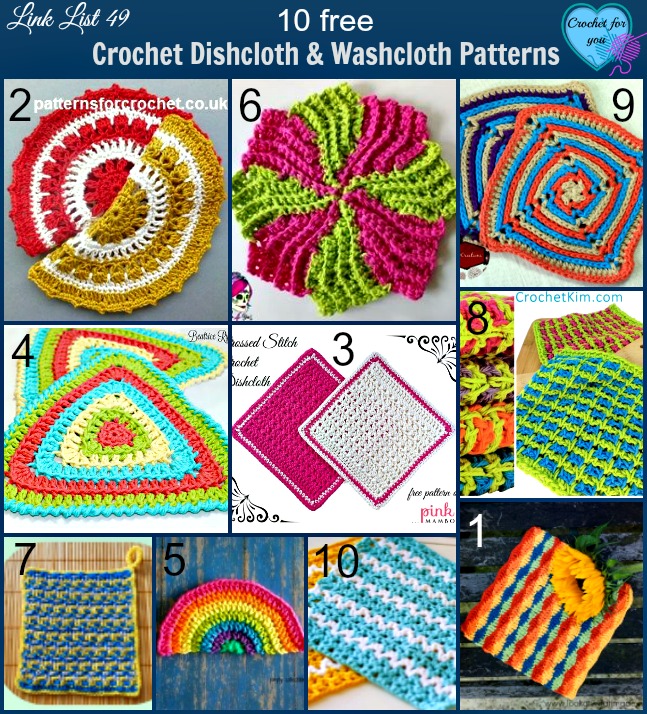 (Affiliate link)

A Year of Dishcloths – $9.99
from: Annie's
Stitch a dishcloth a week for the next year! 52 designs to crochet include textures, stripes, circles, and flowers. We've divided our offering into the four seasons and know you'll find many, many designs that are perfect for your kitchen or gifts for all of your friends and family to enjoy! 2 designs are made using size 10 crochet cotton thread and the remaining designs use worsted-weight cotton yarn.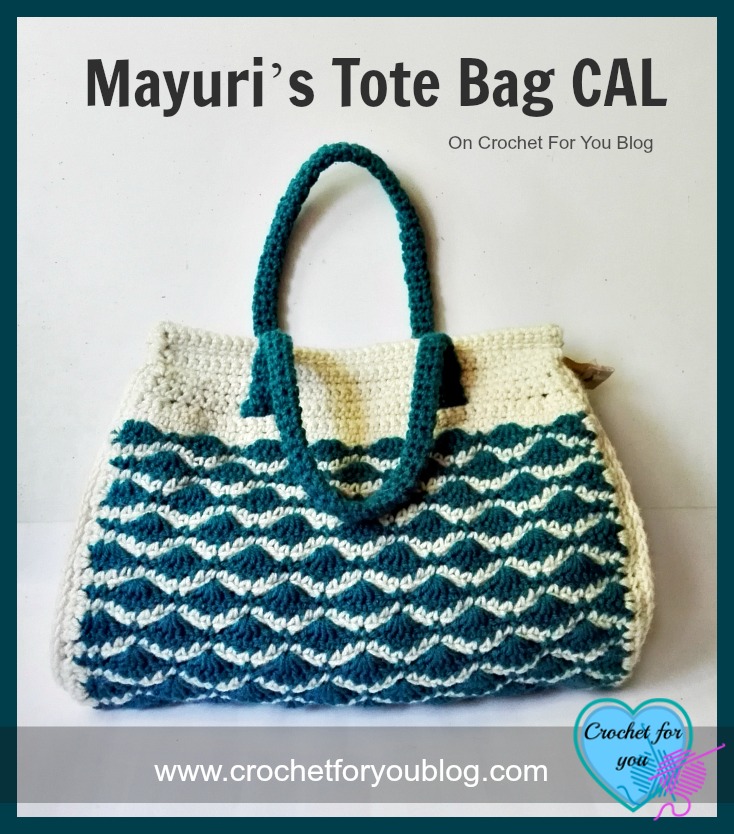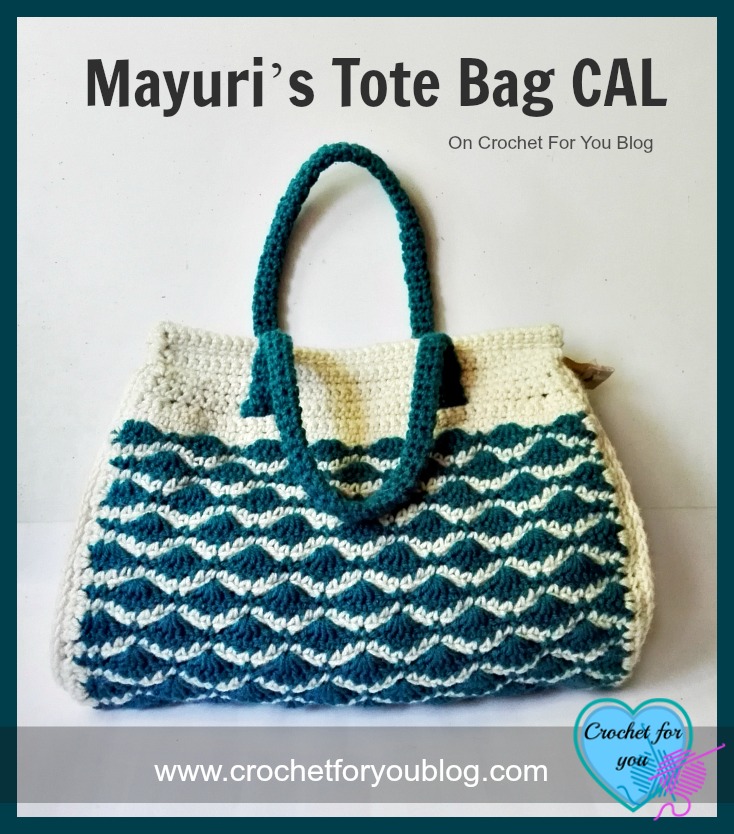 You May Also Like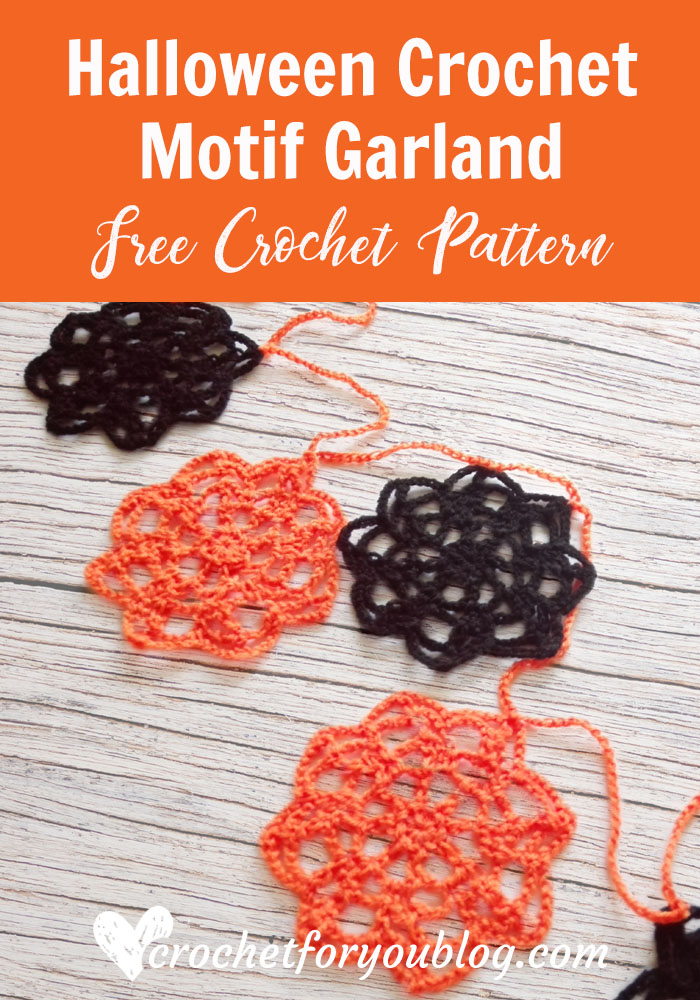 September 26, 2017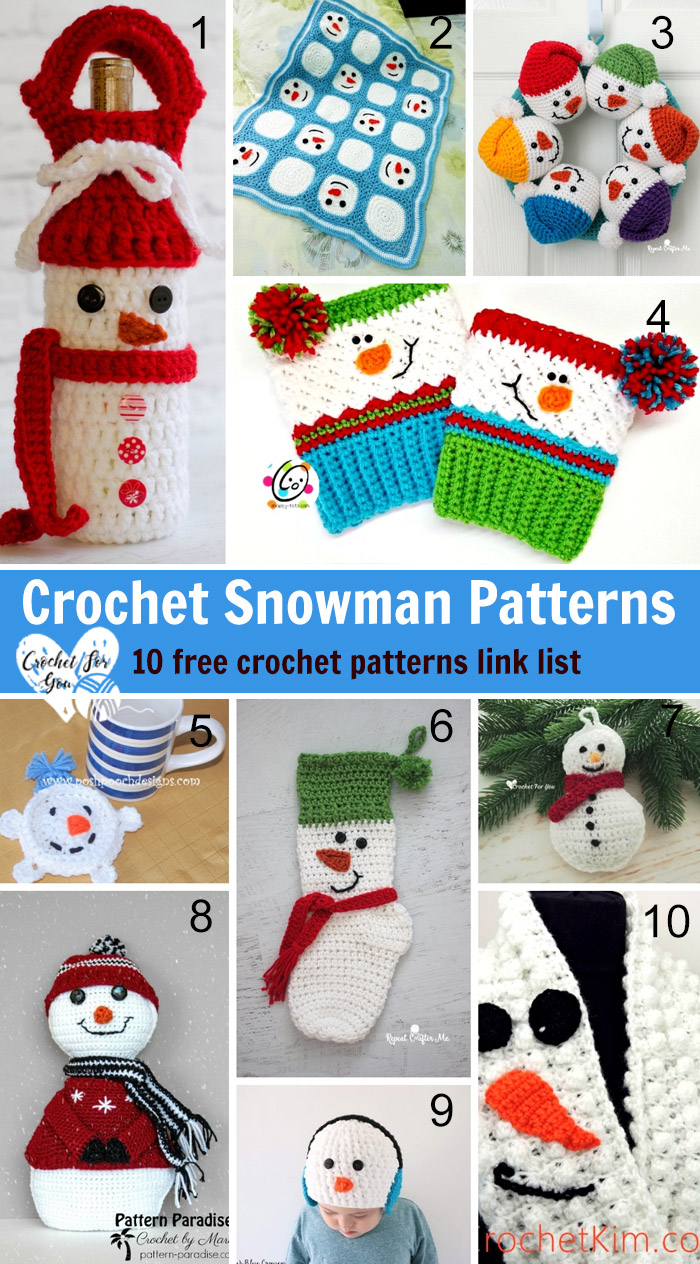 November 27, 2018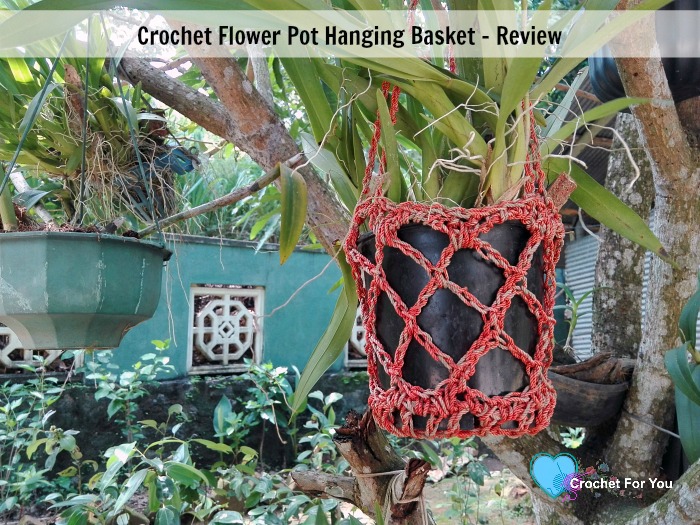 July 27, 2017