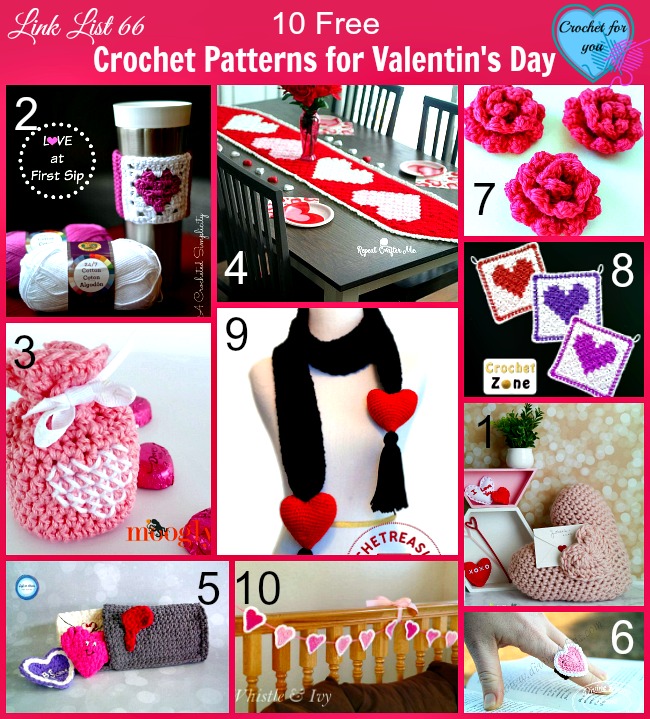 Link list 66: 10 Free Crochet Patterns for Valentin's Day
February 4, 2017
10 Free Crochet Patterns for Valentin's Day.
10 more days to Valentine's day. If you are looking for, making lovely gifts/decors for Valentin's day, here are some quick crochet patterns to try. Don't forget to check out last time link lists for more Valentin's day crochet patterns and heart shapes.
Make these crochet patterns and give it to your Valentine with your love ♥ Hope you enjoy!
Disclosure: This post may contain affiliate links.
All images are used with the permission of the Designers for this link list.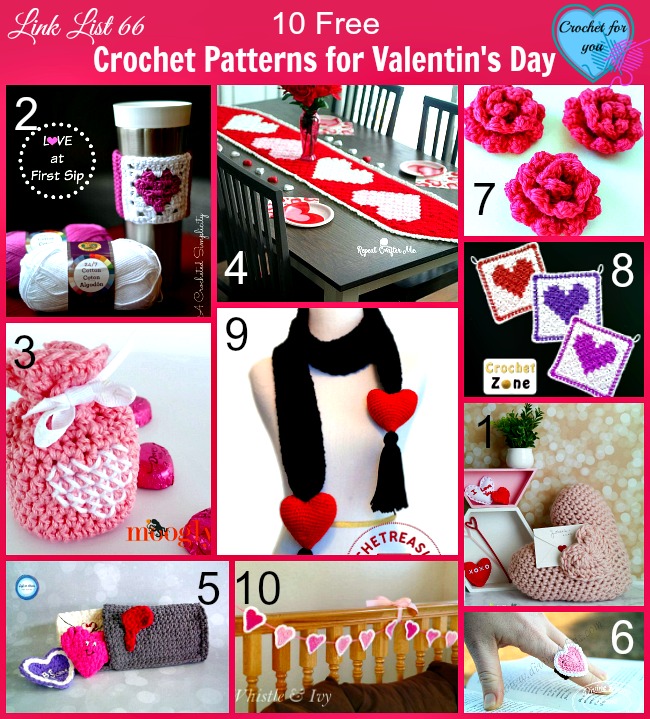 ---
You May Also Like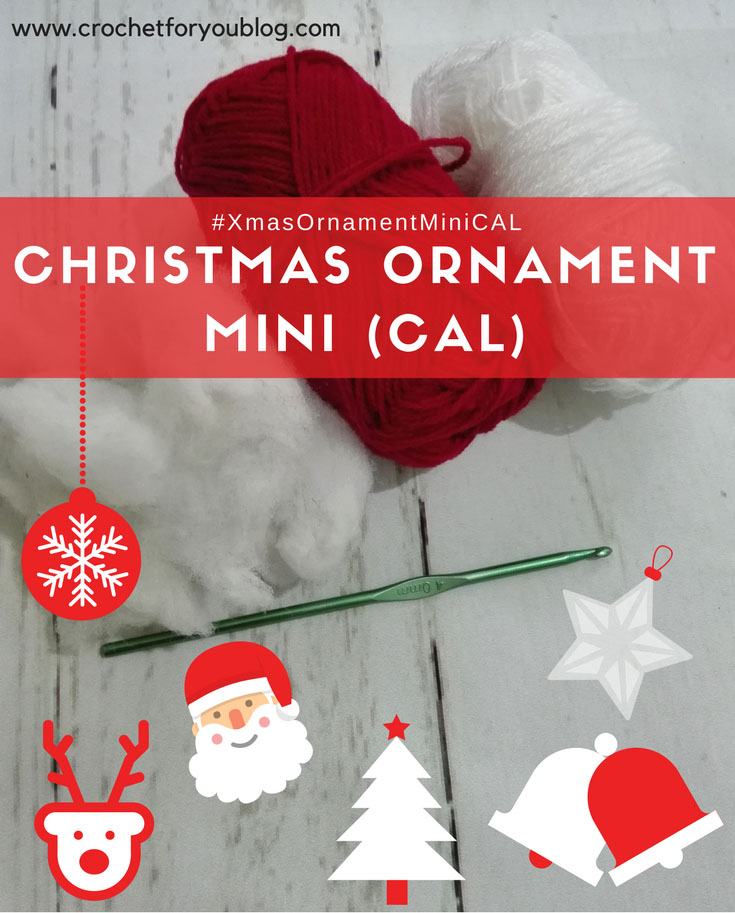 October 30, 2017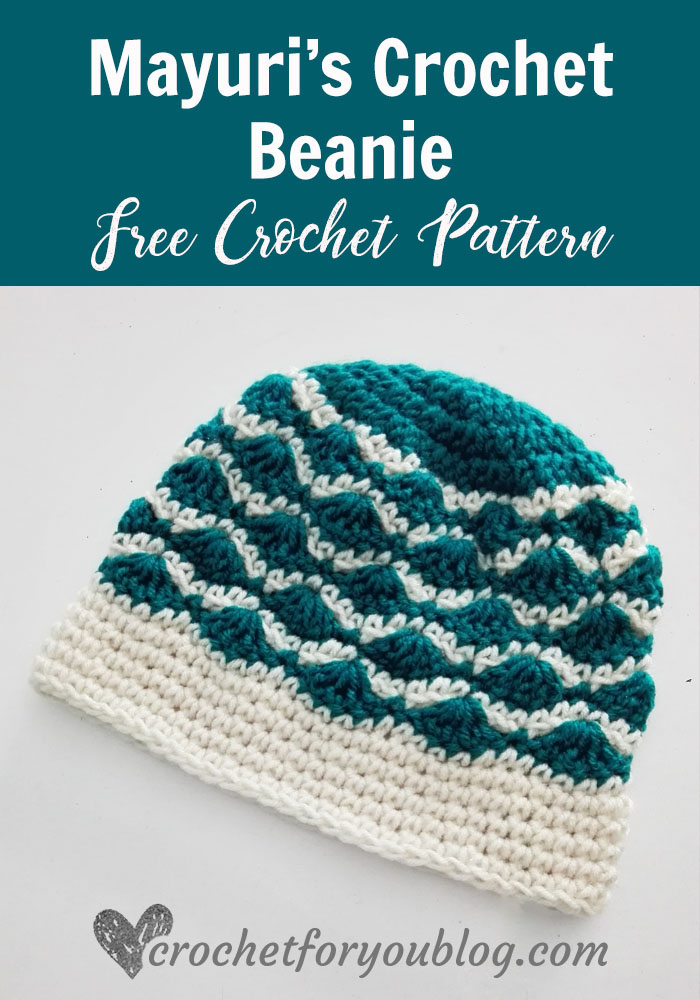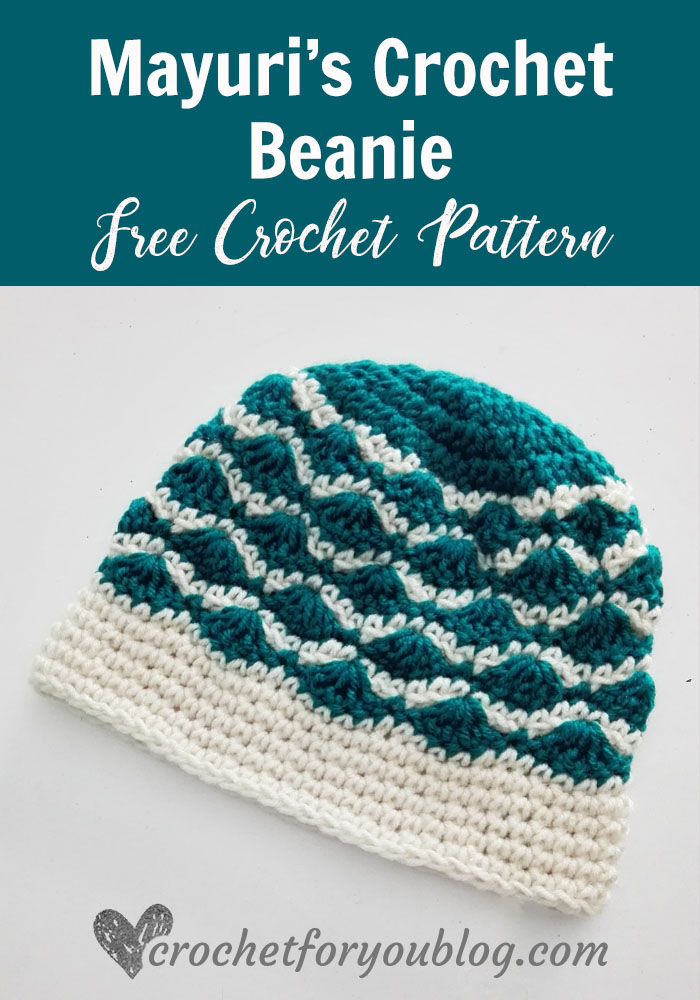 June 7, 2016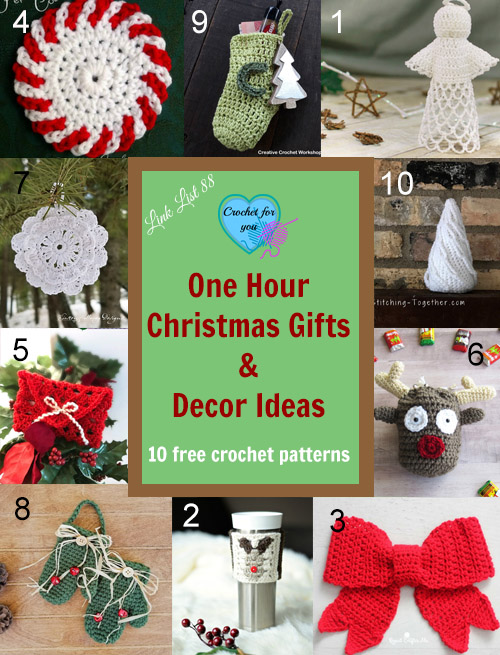 December 22, 2017