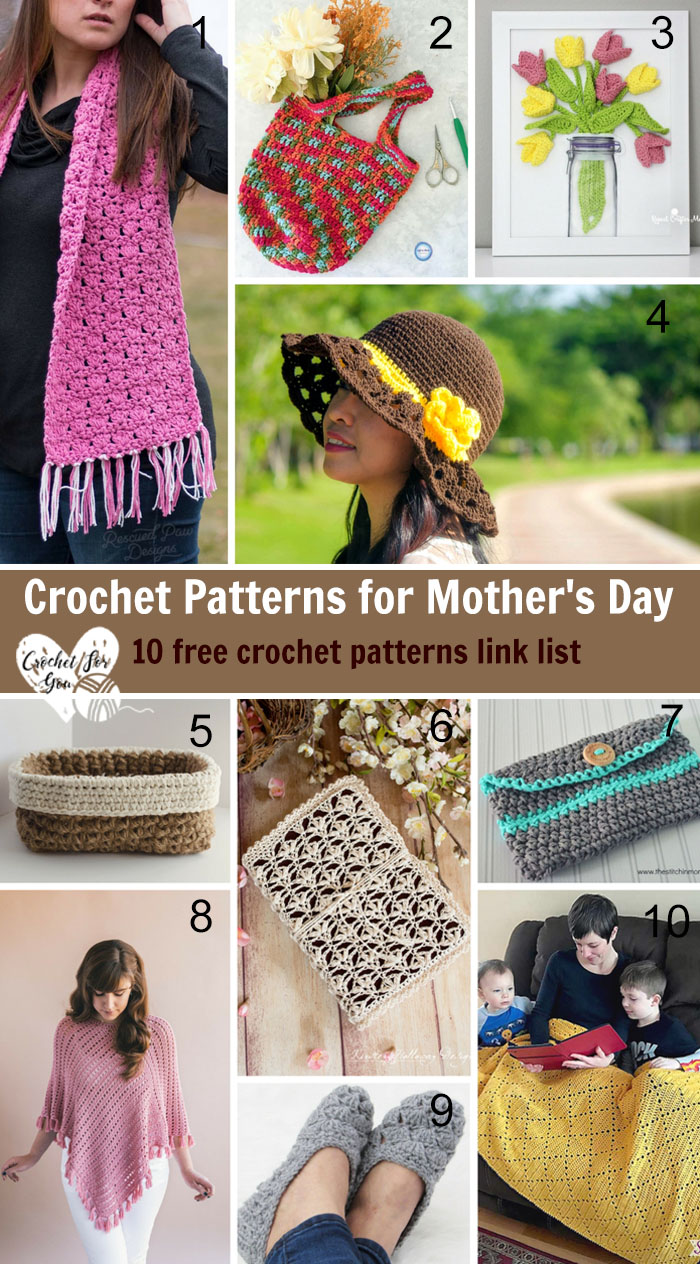 Crochet Patterns for Mother's Day
May 2, 2018
Crochet Patterns for Mother's Day – 10 free crochet patterns link list.
Here is the link list 97 with beautiful 10 free crochet patterns perfect for mother's day (including scarves, market bag, hats, and more).
Don't forget to check out other link lists for 
Disclosure: This post may contain affiliate links.
All images are used with the permission of the Designers for this link list.
Scroll down and click on the name of the website/blog to go the pattern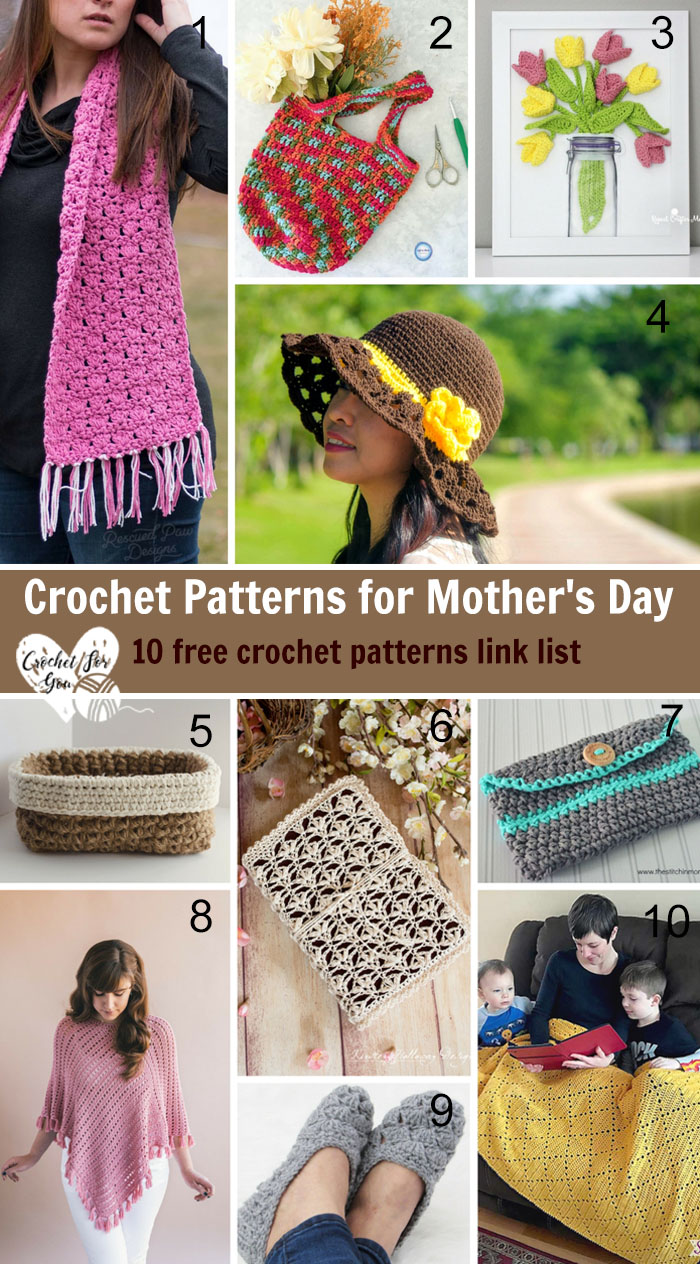 ---
(affiliate link)

You May Also Like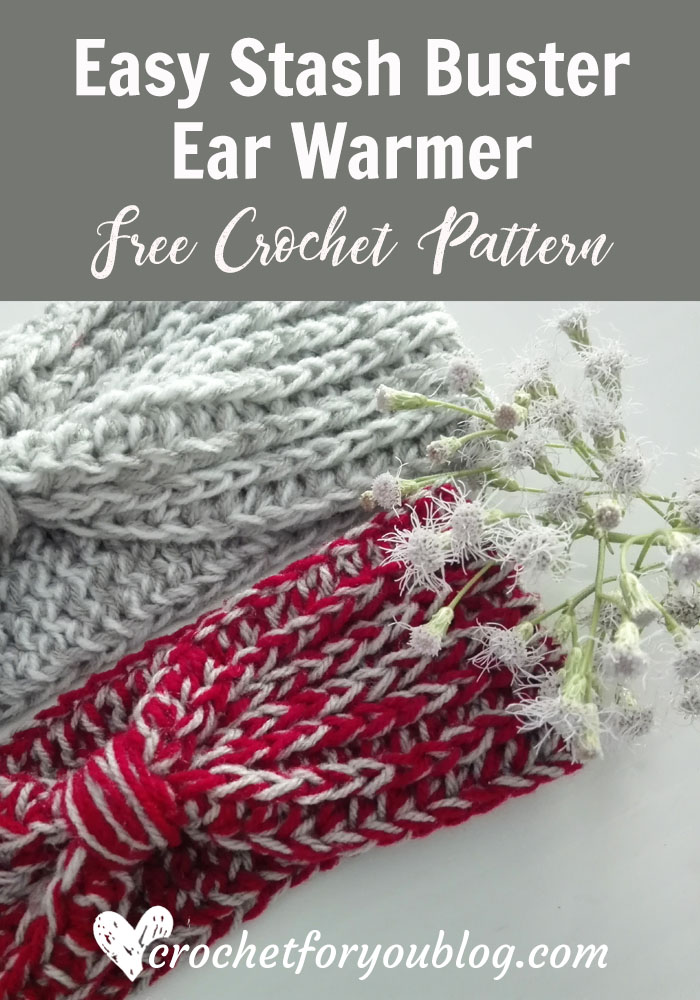 January 30, 2018