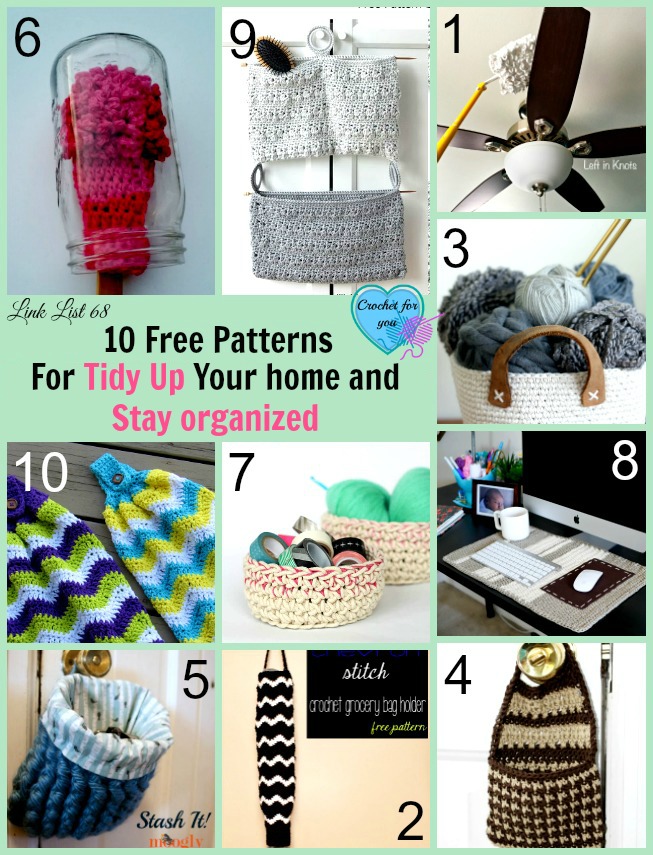 Link list 68: 10 Free Crochet Patterns for Tidy Up Your Home and Stay Organized
March 8, 2017
10 Free Crochet Patterns for Tidy Up Your Home and Stay Organized.
Well, after a long and long busy holiday season. Now you need a good organization before it gets worse.
These free crochet patterns will help to keep the home organized and clean.
Check out these 10 Free Crochet Basket Patterns for more storing solutions!
Want more cleaning stuff to crochet? click on 10 free crochet dishcloths and washcloths
Disclosure: This post may contain affiliate links.
All images are used with the permission of the Designers for this link list.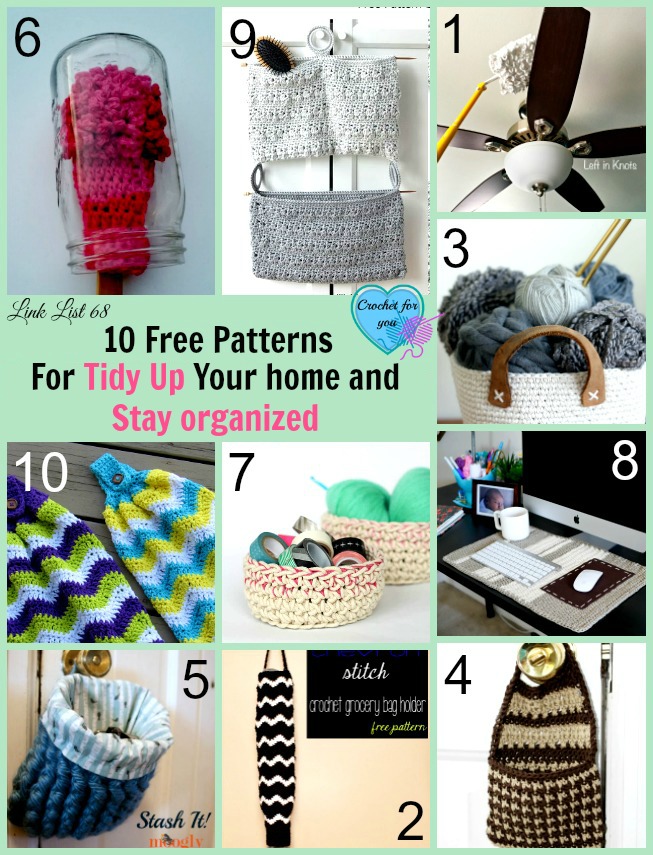 ---
(affiliate link)

Clutter Keepers Crochet Pattern
from: Annie's
 Stay organized with 3 crocheted baskets! All are made using a worsted-weight #4 cotton yarn holding 3 strands together. Size: #1—4″W X 4″L X 4 1/2″H; #2—6″W x 6″L x 6″H; #3—9″W x 12″L x 3″H.
You May Also Like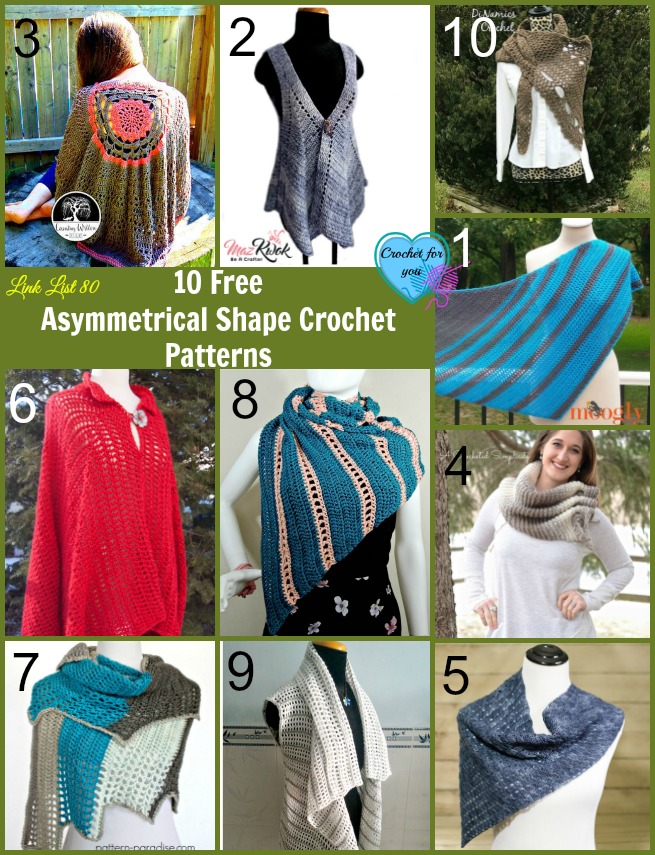 August 22, 2017
March 6, 2018
May 22, 2018